How to Complain About a School Bus Driver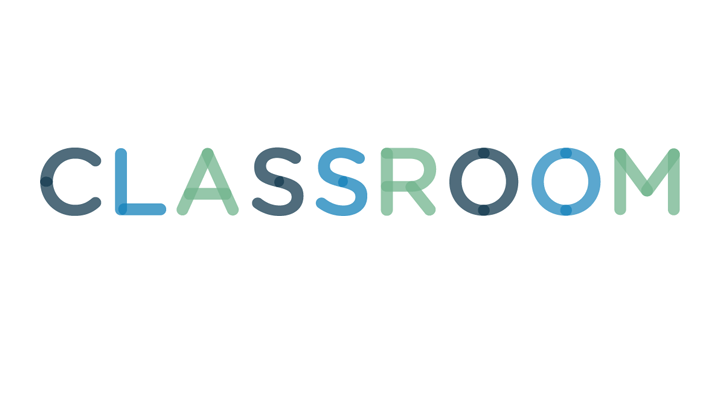 Most school bus drivers operate drama-free and safe buses. However, like everything in life, there are drivers who are exceptions to the rule. If you feel that the driver of your child's bus has put your child in danger or is acting irresponsible, you can file a formal complaint. A complaint doesn't necessarily mean that the bus driver will be fired or that he will face punishment, but it does put the complaint on record.
Contact the Transportation Director of your school district by phone. Tell him about your bus driver, what the driver is doing wrong and how you would like to see the situation corrected. Mail a formal copy of the complaint into the school district as well. Write "Attn" followed by the Transportation Director's name.
Speak to the manager of the school's bus garage. Most school districts use busses from a bus garage that's separate from the district itself. If talking to the Transportation Director didn't help, you can opt to speak with the manager of the bus garage. Either speak to him over the phone or in-person.
File a complaint with police department. If the bus driver has engaged in criminal activity while driving the bus, you can report the incident straight to your police department.
Urge other parents to complain. Your complaint alone may not be enough to change anything. If other parents complain, however, it places more pressure on those in charge to punish the bus driver.
Some Transportation Directors may have you fill out a complaint form.