Examples of Technology in the Foreign Language Classroom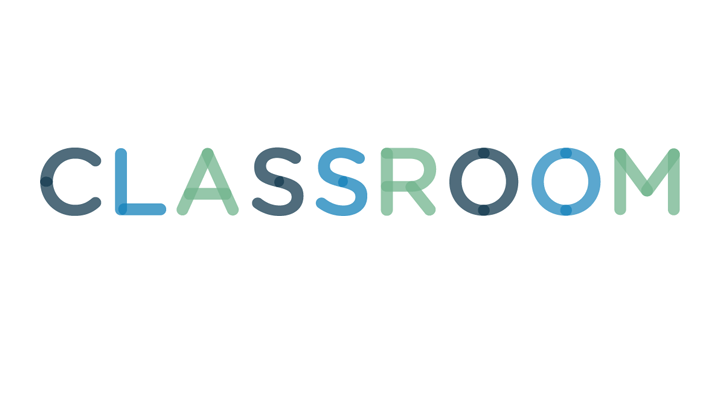 Pixland/Pixland/Getty Images
Learning a language comes naturally to young children. Once you hit high school and college, however, it can turn into an uphill battle. Foreign language teachers have always worked hard to assist their students in their language-acquisition journey, but technology has given them new tools to update their lesson plans.
The idea of a foreign language conversation buddy -- a student fluent in English and learning another language conversing with a student fluent in that language who is trying to learn English -- is nothing new. The students help each other by switching between the two languages for conversational practice. In the past, this required exchange programs or correspondence. However, the proliferation of free and high-quality video conferencing software lets students from different countries instantly connect to one another to practice their foreign language skills.
Learning a language is more than just memorizing vocabulary words. Languages develop within cultures that have their own history, literature, entertainment and current events. Smart projectors combined with presentation software enable students to create and share class projects using a broad range of media. Foreign language teachers can give assignments that allow students to experience the culture that uses the language instead of simply describing it, thereby creating a more immersive learning experience.
By creating blogs and assigning groups or individuals to craft posts in the language of instruction, teachers make language learning a collaborative endeavor. Free blogging services like WordPress, Blogger and Tumblr enable teachers to set up blogs for their classes without the need for financial assistance from the school.
4
Language Learning Software
Language learning software like Rosetta Stone, Rocket Languages or Duolingo allows teachers to supplement a student's language learning experience with a digital, one-on-one tutor. These programs can provide extra practice with listening and speaking exercises, as well as vocabulary reinforcement. However, this kind of software is not a suitable replacement for a language teacher and classroom participation. Rather, it is a tool for teachers to integrate into their teaching plans.