How to Memorialize a Person
29 SEP 2017
CLASS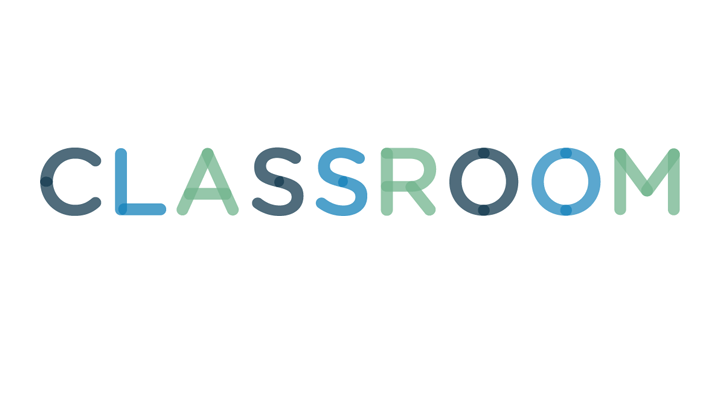 When a loved one passes away, it can difficult for friends and family. In the ensuing days, many people hold a funeral or memorial service so that friends and family may grieve and share stories and experiences of their loved one. While there is no one way to memorialize someone, you can follow certain guidelines to ensure that the memorial service is special and specific to the departed.
Speak to the departed's estate to see if he had any requests for a memorial or funeral service. People also leave memorial or funeral instructions for friends and family. If there is no lawyer associated with the deceased, ask the spouse, brother, sister or other close relative if he kept any specific instructions anywhere (such as a file cabinet of safe deposit box). If so, you may need an authorized person on the account to retrieve those instructions.
2
Ask the family what religion
Ask the family what religion, if any, the deceased practiced. Different religions have specific guidelines or provide a general outline as to what the memorial service will be. If you share the same faith as the deceased, you may already know these rituals. If you do not share the same religion, then read up on some of their funerary customs.
3
Write down some details
Write down some details about the person who passed away. Try to remember her passions in life. For instance, she may have been an avid traveler, a baseball fan, a business owner, a hobby enthusiast, or a lover of certain types of music, flowers or food. Think about what made that person special. Then as you begin to plan the memorial service, you can add some of these items (such as favorite music or food) to the occasion.
4
Select a venue : a religious location
Select a venue: a religious location (such as a church), a restaurant, a state park or another place where a large amount of people can gather.
Invite friends, family and loved ones. Reach out via email, phone and social networking sites to invite people to the memorial. Be sure that some of the closest relatives can attend on the selected day.
6
Jot down your thoughts about the person
Jot down your thoughts about the person. Many times at a memorial service, people stand up and speak about the deceased. Write down endearing and poignant stories or facts about the deceased that point to the positive content of his character.
Hold the ceremony. Your planning should dictate the content of the memorial, including music, religious readings, speeches from loved ones or any other event. Keep the deceased in mind at all times; this is a time to celebrate her and her life.