How to Measure for a Cap & Gown
29 SEP 2017
COLLEGE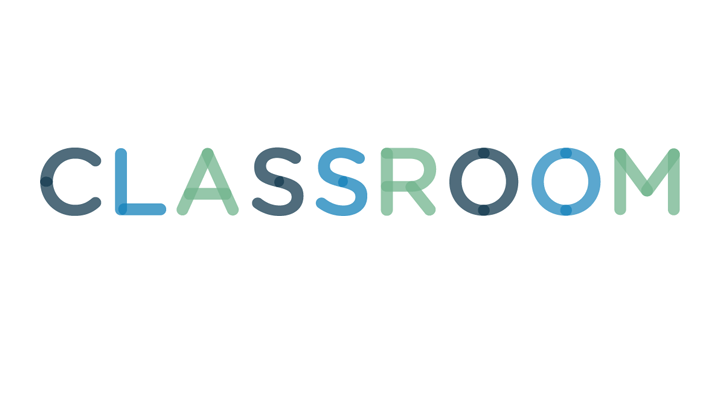 Jupiterimages/Photos.com/Getty Images
Graduation is one of those once-in-a-lifetime events that you must go to. You might be sick and tired of school at the moment, but you will appreciate your cap and gown and the whole experience in the years ahead. Your accomplishment deserves the spotlight. And a properly fitted cap and gown will make you look great for all those photos everyone is sure to take. You'll need to decide on your outfit and which shoes to wear under your gown before you get measured. Having a competent assistant to do all the measuring will ensure you are ready for the big day.
Don the full apparel, including shoes, that you plan to wear to your graduation. Include a suit coat if you plan to wear a suit.
Measure your height from the top of your head all the way to the floor. Stand tall but relaxed with your back next to a wall. Ask your assistant to take hold a notebook level on the top of your head. Have them mark on the wall with a pencil where the notebook meets the wall.
Step away from the wall. Use the tape measure to measure from the mark to the floor. Be sure the tape measure is taut but not stretched.
Have your assistant measure your chest size. Stand with arms by your side. Keep your suit coat on and measure from under the arms, over the shoulder blades and around the entire chest at its largest section. Allow the measuring tape to be snug but not stretched.
Measure for sleeve size of the gown. Stand erect and outstretch your arms to the sides. Have your assistant measure you from the center of your back out to your wrist.
Weigh yourself on a bathroom scale. If you don't have a scale, go to the student health center and get weighed there. This rough estimate of your overall size is useful for sizing gowns that just come in generic sizes like small, medium and large.
Look at the sizing charts to determine which size to order. If you fall between sizes, go to the next larger size.
Hold the measuring tape at the widest portion of the head, about 1 inch above the ears, where the cap will be worn. Pull the tape snug but not tight. Measure in inches, and include any increments of an inch.