How to Make a Memorial Flag Display Case
29 SEP 2017
CLASS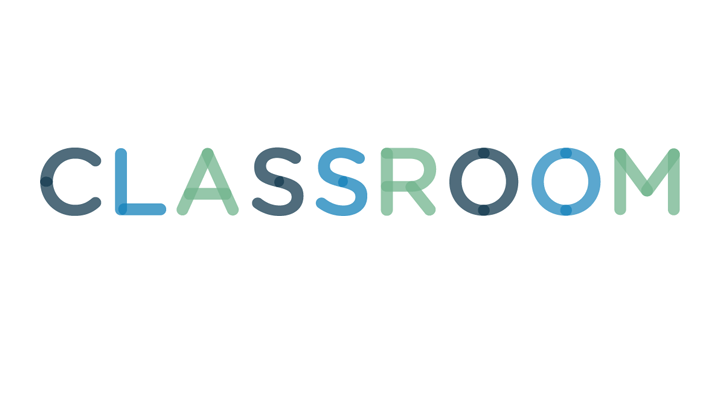 The tradition of folding a flag is used in Memorial and Labor Day observances–and funeral and retirement ceremonies. The flag is folded into a triangle to resemble a three corned hat–a hallmark in the hats worn by the soldiers and marines who served in the Revolutionary War that give us the freedom we enjoy today. Because it's an honor to receive one of these flags you may want to preserve it by building a display case.
Measure the flag. The size of the flag will determine what size triangle it will become. Measure all three sides of the folded flag, as well as its depth.
Run the 8-foot piece of lumber through a table saw twice–dimensions set at 1/8 inch depth and ¼ inch space between the guard and blade. This will create the groove for the glass and the back panel.
Cut the three pieces of lumber at a 45 degree angle. The inside portion of the cut needs to measure the dimensions that you measured earlier. This will accommodate the 45 degree angle needed to piece the case together. Be sure to cut the angles into each other. The farthest end of the cut needs to be facing the opposite direction.
Cut the luan to the appropriate size using the table saw. You can place the cut frame pieces onto the luan before cutting it to be sure that it is the right size and the angles are correct. You may choose to use a ruler and an angle tool to do this. Measure twice so that you only have to cut once.
Take the cut luan to the store to use as a template for the glass. Be sure to get the exact measurements before purchasing the glass–because they'll charge extra if you had the wrong measurement the first time.
Assemble the case. Be sure to put the flag in the case at this time, you will not be able to remove it later without breaking the glass. Be careful that you place the glass and the back panel of luan into the grooves cut.
Nail the case together at the corners. Be sure to only tap the trimming nails into place, so that you don't break the glass.
Install trim around the edges of the case to give it a decorative touch. Do this the same way you made the three sides to the case. Measure the case–do not use the measurements of the flag.
Cover the nail holes with putty.
Stain the case.