Etiquette for Using Handkerchiefs
29 SEP 2017
CLASS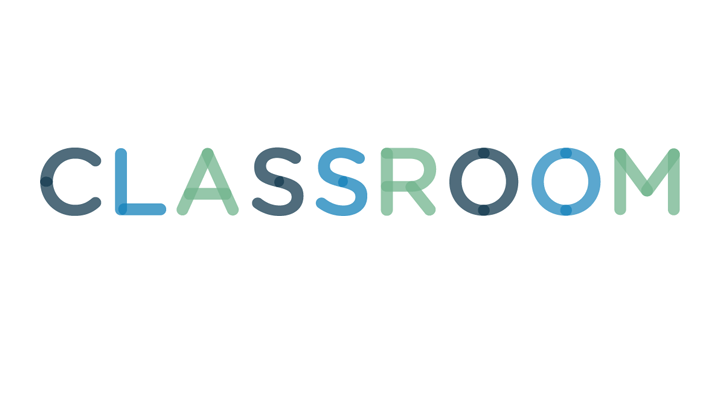 lantapix/iStock/Getty Images
Good manners and decorum dictate the etiquette of using a handkerchief in public. Long before there was tissue paper for the nose, people used handkerchiefs -- cotton squares of material about the size of a washcloth that might include embroidered initials on it, special edging or lace. Handkerchiefs have made a comeback as an accessory to a man's suit, but they are sometimes used as more than a fashion adornment.
Start out the day with a clean handkerchief – even if the one you carried yesterday is still clean, don't use the handkerchief from the day before as custom dictates a clean handkerchief each day. After washing, iron the hanky flat, and then fold into a neat square so that it fits neatly into a man's jacket or pants pocket or a woman's purse.
If you're sitting at a table and need to use your handkerchief, cover your nose with it, but excuse yourself from the table. If you blow your nose or attend to your sniffles at a dining table with your handkerchief, it's considered bad manners and disregard for the others sitting at the table. When people are dining, no one wants to hear you taking care of your runny nose.
3
In the Presence of Others
If you have to sneeze, cover your mouth and nose with your handkerchief and turn away from others. This same rule applies if you need to wipe your sweaty brow or complete a quick makeup repair. If possible, excuse yourself to the bathroom, if one is available, otherwise, just turn your body away from people with whom you're chatting as you take care of your personal business.
When you notice a person in distress sneezing, crying or having problems with the effects of a cold, offer a clean handkerchief, if you have one. While your intention may be of the highest regard for another, never offer someone a used or dirty hanky.
5
Return Handkerchief Clean
For the polite person who lends you a handkerchief, return it as quickly as possible. If it is soiled, it's impolite to return a soiled handkerchief. Tell your friend you will launder it and return it when it is clean. For stranger-loaned handkerchiefs, get an address where you can return his handkerchief once you have laundered it.
When you've offered your handkerchief to someone, don't ask for it back, regardless of its cost or personal value. If you find you have to use your handkerchief again after having already used it in front of a group of people, excuse yourself and seek out the nearest bathroom or private spot. Avoid using decorative handkerchiefs unless necessary, because once they are used, they won't look the same in the pocket.