How to Join the Police Academy
4 OCT 2017
CLASS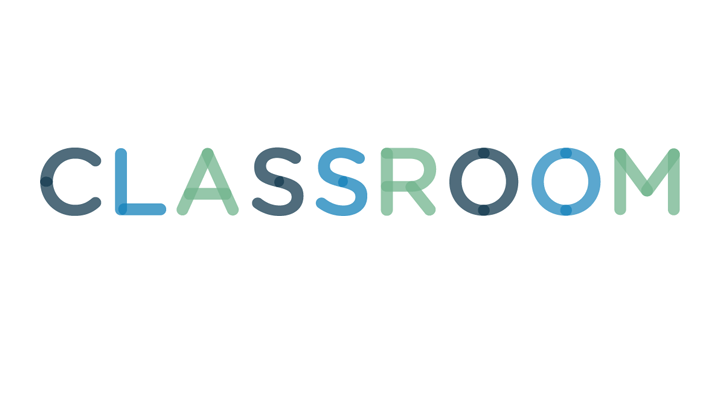 For individuals interested in becoming a police officer, the first step is to complete a rigorous training course at a police academy. Cadets at the police academy learn a combination of hands-on training and classroom education to prepare them for work as a police officer. Candidates must be at least 18 or 21 years of age, but the age minimum varies with each state. In order to join a police academy, an applicant will usually have to obtain sponsorship with a local police department, complete a written examination, pass a physical fitness test and pass psychological and criminal background checks.
Study criminal justice or a related law enforcement field in college. A college degree is not always required for police work, but having advanced training and a degree will be advantageous to your work in a police academy and on a police force.
Begin preparing for the police academy entrance exam. Contact your local police department for information regarding the content of the exam in your specific area, because the exam will vary from state to state. Most exams will test your knowledge in math, reading comprehension and vocabulary, as well as your judgment, observation and memory skills. The higher you score on the exam, the better your chance of being accepted into a police academy and finding employment after completing the academy. You can find a practice tests available online to prepare yourself.
Obtain a sponsor from a local police detachment. In many cases, a police department will pay your fees and provide support to help you successfully complete police academy. Some states allow open enrollment into police academy training, while other states require recruits to be hired by a police department before attending. Contact your local police department for your state's requirements. If you are unable to find a sponsor before entering a police academy, you will be responsible for paying all fees and finding employment on your own.
Begin a strength and endurance workout regimen to get yourself into top physical shape before you enter the academy. Police academy training requires candidates to pass a rigorous test of physical agility, strength and endurance before being accepted into police academy training.
Take the police academy entrance examination offered in your state. A passing grade, usually of 70% or higher, will qualify you to continue to the next stage of testing.
Pass the physical fitness test. This test may include pull-ups, push-ups, a timed run, standing broad jump and flexibility test. Contact your local police department for the physical fitness requirements in your area.
Pass a psychological test, background screening, lie detector test and drug test if required for acceptance into a police academy in your state.