How to Do a Nursing Proctored Essay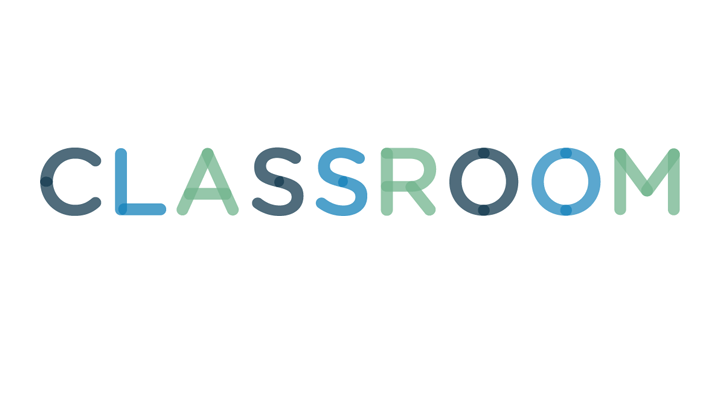 Successfully completing a nursing essay relies less on the presence of your exam proctor and more on the extent of your study in preparation for the test. An exam proctor is simply a professor, teacher or teaching assistant who begins the exam on time, supervises the essay writing while it is underway and collects the exam booklets at the end of the allowed time. Depending upon the school or class, they may also be responsible for reviewing your identification as you sign in to take the scheduled test. Follow her directions and then turn your attention to your task at hand: passing your essay exam.
Study the material as directed by your professor to prepare for the examination. While studying and reviewing the information, try to group the material into subtopics and categories that would be appropriate for essay questions. Review your lecture notes and reading for any emphases on special topics. Essay topics are rarely pulled out of thin air.
Arrive a minimum of 10 minutes prior to your scheduled test if you are known to the proctor or teaching assistant; sooner if you are a stranger to the nurse proctor and will need to provide photo ID and sign-in to the testing center.
Turn your cell phone off and put it away. Put your books, papers, backpack or bag where directed by the proctor.
Listen carefully to all the proctor's instructions. Raise your hand if you have any questions that will require clarification.
Take a deep breath, read your essay question, open your test booklet and -- begin answering the question with the information you know. Use complete sentences to express your thoughts and stick to your topic. Utilize nursing terminology -- with correct spelling -- as appropriate. When completed, reread your efforts and add any necessary information as you are able. Raise you hand to notify the proctor that you have completed the exam.
Remember that if breaks are allowed, they usually count against your allowable time to take the exam.
Don't panic. If you start to become too nervous, reread the essay question and take a few deep breaths. Prepare a brief outline on a blank sheet in the exam book to help direct your thoughts and writing.
If essay questions intimidate you, practice them. Most professors will be happy to share example essay questions for your additional study.