How to Join the Israeli Army
4 OCT 2017
CLASS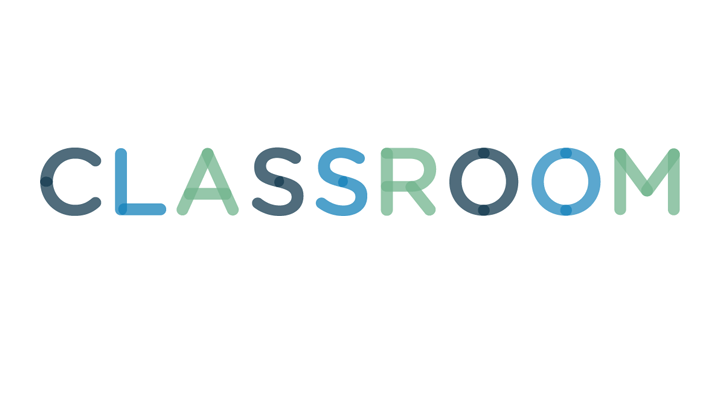 Nearly all Israelis, with few exceptions, are required to serve in the Israeli military. The Israel Defense Forces encompasses the country's army, navy and air force. Additionally, thousands of Jews and their descendants have expressed a desire to volunteer as soldiers for the IDF.
For non-Israeli volunteers, there are two ways to participate as a full soldier.
You can either become an Israeli citizen or join the Mahal brigade. In both cases, you'll serve side-by-side with native Israelis.
1
Option 1: Become an Israeli Citizen
Check your eligibility. If you have at least one Jewish grandparent, are married to someone with a Jewish grandparent or have converted to Judaism, you are automatically eligible for Israeli citizenship under its Law of Return. If you immigrate to Israel as a new citizen before your draft cut-off age,depending on your gender and marital status you may be drafted just like any other citizen.
Apply for immigration. The website of Nefesh B'Nefesh, an organization that provides a broad spectrum of support services for immigrants from the United States, Canada and England, has a joint application form with the Jewish Agency, which will get your paperwork process rolling. You will have to provide proof of your Jewishness and have an in-person interview with a Jewish Agency representative, who will coordinate your paperwork with the Israel Ministry of Immigration and Absorption and the Israel Ministry of the Interior. As a new immigrant you will be entitled to fly to Israel for free (one-way, of course). Your Nefesh B'Nefesh and Jewish Agency counselors will make trip arrangements.
4
Move to Israel and wait
Move to Israel and wait. Within one year of your immigration, the IDF Induction Center ("Lishkat Hagiyus") will send you notification of your recruitment date ("Tzav Rishon"). This date will come anywhere from six to 24 months after your immigration date. This notification will include a medical questionnaire, which must be partially filled by a doctor and then sent back to the IDF within two weeks. If you want to enlist earlier, call the Induction Center at 011-972-3-738-8888. From within Israel the number is *3529.
Attend the Tzav Rishon, where you will spend the day answering many, many questions about your personal information and skills, take a two-hour logic test, and undergo a physical examination. The information culled at the Tzav Rishon helps the army determine whether to put you in a combat unit, intelligence, teaching or another type of unit. Be sure to tell them that your parents live outside Israel (if that's the case) so that you will be eligible for status as a "lone soldier," which entitles you to housing and extra financial assistance.
Try out for the job you want. A few months after the Tzav Rishon, the army will send you a list of job options in the army from which you can choose. This list is based on their needs, the information they had culled about your health and skills, and your interests. If you are drafted into a "jobnik" (non-combat) role, you might take further tests for the jobs that most interest you. If you are drafted into a combat unit, you might be asked to attend a "gibbush" (tryout) at a gym in central Israel to test your eligibility. Passing the "gibbush" makes you eligible for further, more grueling tryouts for the IDF's most elite units.
7
Option 2: Volunteer for Mahal (the Overseas Brigade)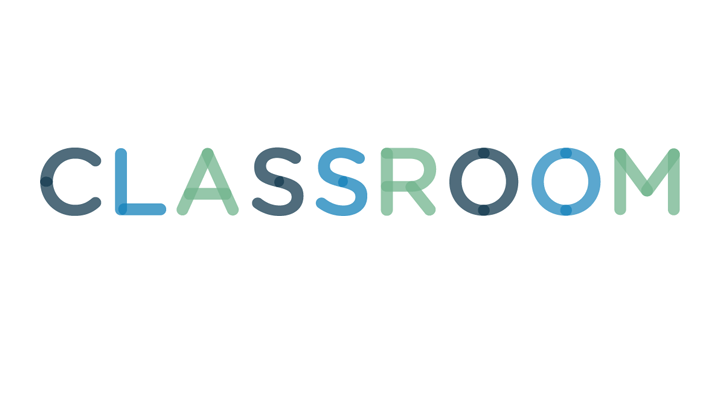 8
Research the different Mahal options
Research the different Mahal options, which are open to non-Israelis who have at least one Jewish grandparent or are married to someone who does, and are under the age of 24 (men) or 21 (women). See the website of Mahal IDF Volunteers. The "long" Mahal program allows you to serve in the IDF for the same number of months that you would if you were an Israeli. In the "regular" program or the "haredi" (infantry combat for religious men) program you serve for 14-18 months, depending on your level of Hebrew when you start. If you are a religious man, you also have the option of Mahal Hesder, which involves six and a half months of yeshiva study, followed by 14 months of army service.
Register at online to start the paperwork process. Follow all instructions in the reply sent to you. You will have to provide a health certificate, birth certificate, valid passport and proof that you are Jewish. If you have an American, Canadian or British passport, you do not have to apply for a visa to enter Israel.
10
Check possible enlistment dates
Check possible enlistment dates at the website and schedule your move to Israel. Bear in mind that if you have a weak command of Hebrew, you must begin your IDF service on an enlistment date that includes a Hebrew "ulpan" program, which is an an intensive Hebrew-language course.
Go to Israel and register with the Government. At least two and a half months before your enlistment date you must go in person to the Ministry of Defense and the Ministry of the Interior to register. The Mahal IDF website provides specific instructions for where to go and what paperwork to bring with you.
12
Register with the IDF Recruitment Center
Register with the IDF Recruitment Center. The Ministry of Defense will schedule a day for you to go to the "Lishkat Giyus," where you will undergo the physical exam and answer questions. Be sure to ask for classification as a "lone soldier" if your parents live outside Israel. This will qualify you for financial assistance and housing. After your registration and round of tests at the IDF Recruitment Center, you will be sent an enlistment date and instructions.