How to Find Out If You Are a Beneficiary
29 SEP 2017
CLASS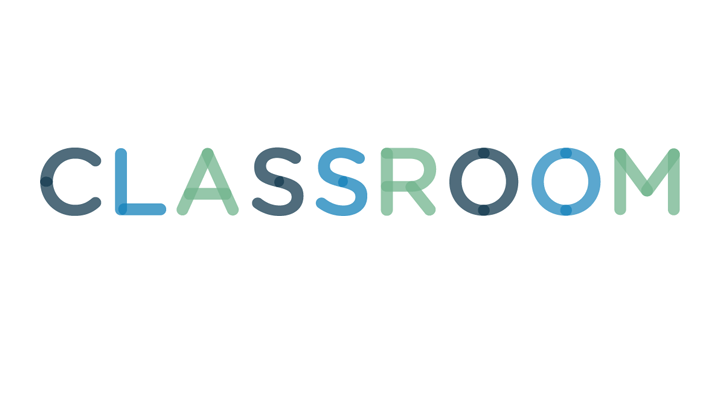 Thinkstock/Comstock/Getty Images
If your loved one is deceased, it is possible they had a life insurance or annuity policy, a retirement plan or other assets. Generally, life insurance and retirement plans allow the policyholder to state their beneficiaries and the amount to be allocated to each. If a loved one passed away and you are unsure if she listed you as a beneficiary, you can find out a number of ways.
Contact the deceased's executor. The executor is the individual who created your loved one's will. He is responsible for executing the terms of the will, specifically, for finding the deceased's documents, such as deeds and trusts, and for informing the insurance companies and Social Security office of the death. Typically, the executor will notify you if you are stated as a beneficiary in the will or on the life insurance policy.
If you are unsure of the executor's identity, check with the probate court that executed the will. If you do not know the specific probate court, contact the probate court in any county that the deceased resided in previously.
Locate the life insurance or retirement plan company. If the deceased does not have an executor and you know his life insurance and retirement benefits company, contact them. You may be required to provide proof of your identity and a certified copy of the death certificate to gain the information. Contact the funeral director who arranged the burial or the Vital Statistics office in the county where the death occurred for a copy of the death certificate.
Contact the deceased's employer if you are unsure who the life insurance or pension plan company is. Be prepared to show proof of your identity and a copy of the death certificate.
Visit the Pension Benefit Guaranty Corporation's (PBGC) website. The PBGC helps to protect retirement funds for many pension plans offered by the private sector. When a company is unable to find plan participants to give them benefits owed, it may transfer the plan to the PBGC, which continues to search for the participants through its Missing Participants service. From the PBGC website, enter the participant's name or the company he worked for to see if he is among the missing participants and if you are entitled to any benefits.