How to Find Lost Military Records
4 OCT 2017
CLASS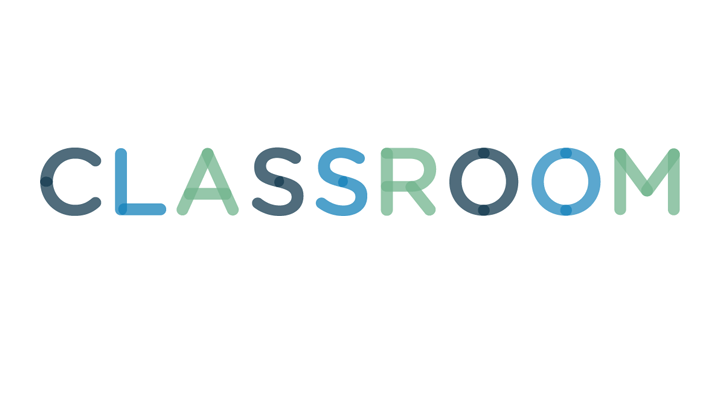 A complete copy of a service member's military records are provided once he or she separates or retires from any branch of the United States military. Military records can be vital after the military for applying for employment, financial aid for college or buying a house. In the case that a service member loses the copy of his or her military records, the National Archives and Records Administration (NARA) houses the military records of every veteran of the United States military.
Visit the National Archives' eVetRecs web page to request lost military records (See Resources). Certain criteria must be met in order to use eVetRecs which includes being a military veteran or the next of kin of a deceased veteran. According to NARA, "To be considered next of kin you must meet one of the following designations: the surviving spouse that has not remarried, father, mother, son, daughter, sister, or brother." If you do not meet one of those designations, you still have the opportunity to retrieve lost military records via a different avenue.
Click on Launch eVetRecs, which you can find on the right-hand side of the web page and to the right of a blue arrow. A new eVetRecs pop-up window will appear, and you will be asked to answer the necessary questions pertaining to the request for military records.
Answer all required questions and enter all required information that eVetRecs asks for in all four steps of the request for military records. Step 2 provides drop-down menus in order to select the type of military records, and Step 3 provides a comment section in order for you to supply specific information about the military records if none of the drop-down menus list the records being sought. The comment section in Step 3 also allows you to request the military records be expedited to you if needed for a particular need. If you do need the military records quickly, specifically state the reason, and NARA will attempt to meet the needs of the request.
Print and sign the signature verification page upon completion of the eVetRecs request for military records. If unable to print the signature verification page, you will provided with the necessary information to complete the signature verification process.
Fax or mail all required documents and information to:
National Personnel Records Center Military Personnel Records 9700 Page Avenue St. Louis, MO 63132-5100 Fax: 314-801-9195
Complete a Form SF-180 to request lost military records if you cannot or do not wish to use eVetRecs. Form SF-180 can be printed via The National Archives website (see Resources) or the form can be obtained from federal information centers, as well as Veterans Administration offices and organizations. The National Personnel Records Center (NPRC) will mail a Form SF-180 if you send a written request to:
National Personnel Records Center 9700 Page Avenue St. Louis, MO 63132