How to Dispose of Old Dinner Plates
4 OCT 2017
CLASS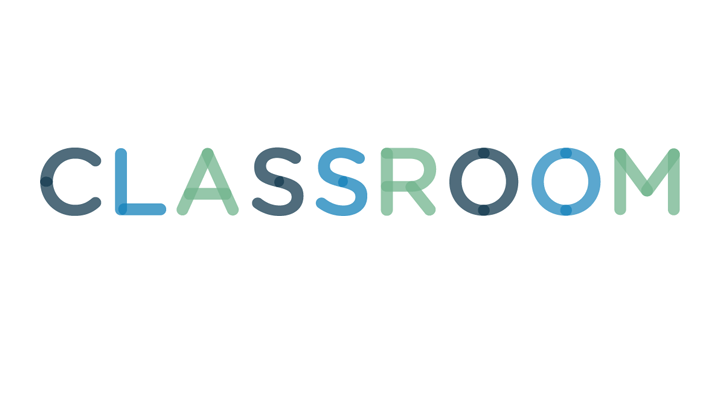 It's fun to choose new plates and dishes but it seems wasteful to dispose of the old ones when the only thing wrong with them is a little wear and tear, a few cracks or some missing pieces. Reducing, reusing and recycling is not only good for the environment, but it many cases, helps to provide families or students on a tight budget with items that might not otherwise be affordable.
Check the local paper or contact a nearby church to find out if there is an upcoming yard or garage sale to raise money for a worthy cause.
Take your old plates to a charitable organization such as the Salvation Army that has a thrift store. In most cases, the organization will provide a tax receipt for donations. If it's not possible to deliver the plates (and anything else you might have to donate) to the store, it may have regularly scheduled pickups where you live.
Consider contacting a consignment or antique store. If the old plates were once in your grandmother's house, they could be valuable, even if the entire set is not intact. If the plates are worth something, consider whether it would be more beneficial to split the set up or sell the plates individually.
Inquire at the local high school to see if it needs props for the drama department. If not, the art teacher might have students who would be delighted to take the broken or used plates and use them as part of a mosaic tile project.
Ask your neighbors, friends or family if they can help. They may know of a recent college graduate who is too busy paying off student loans to be able to afford new dishes.
Brighten someone's day by using one of the plates to deliver muffins or baked goods to them. Perhaps you know of someone recovering from an illness who would enjoy some goodies. Be sure to tell him to keep the plate.