How to Contact a Seller on Amazon
23 FEB 2018
TECH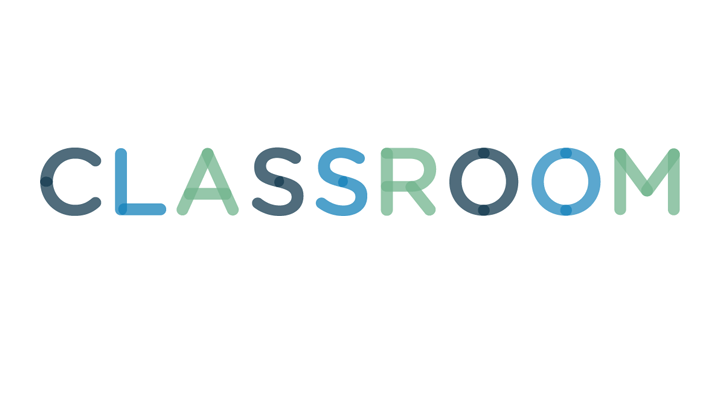 Excitement fizzles when your eagerly awaited item, packed in a trendy Amazon box, doesn't match your expectations. You can spare yourself and the seller the inconvenience of a return by getting clarification about a product description. Contacting a seller is easy and well worth it if you want assurance that an advertised product suits your needs and preferences. You can also communicate with the seller after receipt of the item to discuss refunds and exchanges.
1
Options for Contacting Amazon
You can get your questions answered about retail orders fulfilled by Amazon by calling customer service (888) 280-4331 and pressing zero to speak with a representative 24/7. If the item is eligible for Amazon Prime shipping, call (866) 216-1072 and briefly explain what you need. Logging into Amazon before calling provides customer support staff immediate access to your account.
Look for the "Help" link located on the top and bottom banner of any Amazon screen. Click on "Help" and browse topics that may provide answers to your questions. If not, click on "Need More Help?" On the right side of that page, there's a "Contact Us" link that you must click to reach the actual "Contact Us" page. Finally, you'll have to identify your issue and choose whether you prefer to communicate with Amazon via email in the online form provided, start a live chat, or receive a speedy phone call from an Amazon specialist who will assist you.
2
Options for Contacting Amazon U.K.
You can find contact information for subsidiary Amazon U.K. online. Click the "Help" link at the bottom or top of the screen. That will take you to a customer service page that includes information about international orders and shipping. Browse categories and topics. If necessary, click on "Need More Help?" and then "Contact Us." Next, you have to explain your issue and how Amazon U.K. can help. Finally, indicate whether you prefer to communicate with an Amazon specialist via email, live chat or phone.
3
Options for Contacting Third-Party Sellers
Amazon makes it simple to email individuals and businesses advertising on its site. Start by looking for the name of the Amazon seller who sells and ships the product. That information is usually near the photo of the item. Then click on the seller's name, and you will go to a site that will ask a couple of questions about your reason for wanting to reach the seller. Lastly, you will see a contact form for emailing the seller. You can also send a message by pulling up the item under your orders and clicking "Leave Seller Feedback." Even if you know the third-party's personal email, it's wise to communicate through Amazon for documentation, in case you need Amazon's help with a dispute.
4
What if an Amazon Seller Doesn't Reply?
Contact the third-party seller through your Amazon account under your list of orders and allow a reasonable time for response. If the seller doesn't get back to you within two business days, notify Amazon's customer service department. Amazon's "A-to-z Guarantee" reduces the risk of buying merchandise on the company's website. You may be able to file a claim with Amazon for a refund or exchange if the seller isn't responsive to legitimate concerns, such as your displeasure with a late or defective product.