How Do Police Track Laptops?
29 SEP 2017
CLASS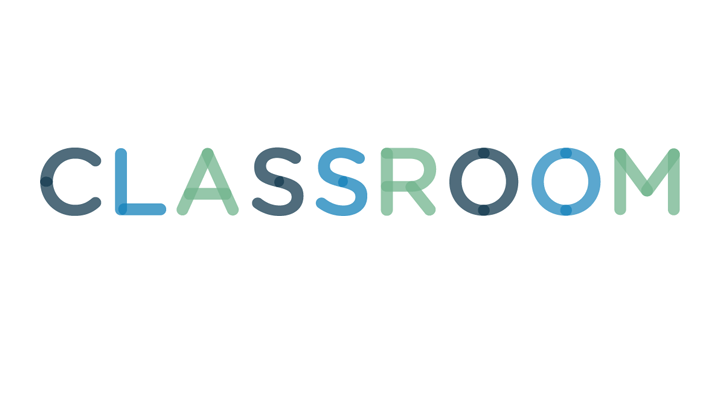 Police track laptops through the installation of hardware or software that will help identify and locate the laptop if it is stolen. These components, which might include GPS tracking chips or monitoring software, are installed on the laptop before purchase. When a customer buys a laptop, her personal information is keyed into that laptop. Often there is a yearly fee for this laptop monitoring service.
Once a laptop has been reported stolen, police will sometimes investigate the theft. Police sometimes will canvass a neighborhood, collecting evidence of the theft and taking statements. However, police will also urge the victim to contact the laptop's security provider (the company that monitors the software that was installed on the victim's laptop). The police can then contact the company, and the two organizations can work together to track the laptop electronically.
Laptop security systems can collect information, and that information can often make a case for police officers investigating theft. By serving a subpoena on the company that provides the security services, police can get access to the laptop's identification information, where it's been logged onto Wi-Fi networks, what phone modems it's been using and even its GPS tracking information. Often police will save themselves the legwork by having these security companies, which are already collecting this information, turn it over to help make the criminal case and to allow police to recover the stolen property.