How Does the VA Determine Disability Percentages?
29 SEP 2017
CLASS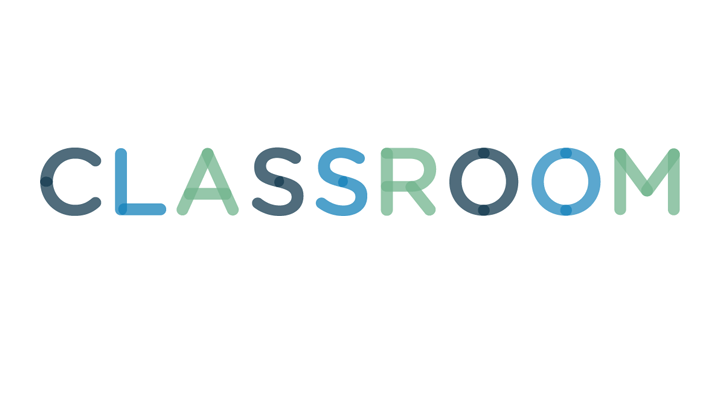 A career in the military is inherently dangerous. As such, special provisions are in place to take care of those who are injured while serving their country. VA disability pensions are one such provision.
To receive this benefit, a former service member must have been injured while in service to his country. This is not exclusive to combat. If the injury occurs outside of combat operations, the verteran may still be eligible for benefits. The benefits are paid on a sliding scale, known as a disability percentage.
VA doctors use a set of standard tables to determine the percentage of injury. The doctors evaluate your injury and apply that evaluation to the disability tables.The DSM-IV is used as the basis for its psychiatric ratings. The Global Assessment of Functioning Scale (GAF) is also sometimes used to determine your level of physical disability. Generally, the lower a veteran scores on the table, the higher the percentage of disability.
Combining disabilities is permissible under VA ratings. If the veteran is rated as having two disabilities of 30%, the veteran will be paid on the 60% scale.