How Does a Green Beret Spend a Workday?
4 OCT 2017
CLASS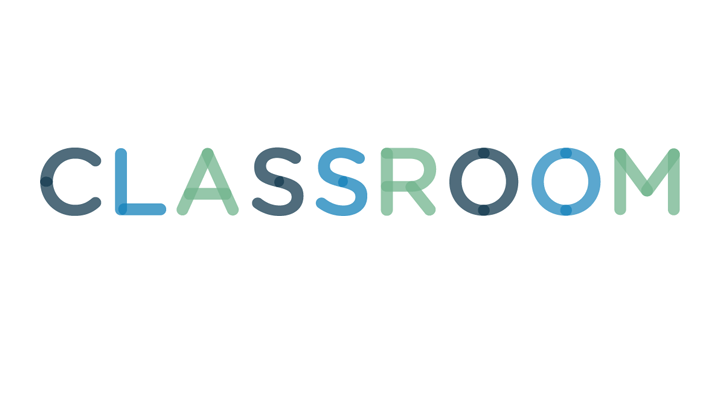 A member of the United States Army Special Forces, popularly known as a Green Beret, is an elite soldier with many years of physical, mental and technical training in a myriad of specialties and environments. As an expert in modern weaponry, emergency medical care, highly technical communications, foreign languages, combat diving, parachuting, military tactics, combat engineering, armed and unarmed combat, as well as the ability to teach all of these topics to other military forces, a Green Beret's workday is anything but typical.
The distinct nature of a Green Beret is in his self-motivation, self-reliance and self-discipline. Each Green Beret is responsible for maintaining his own level of physical fitness. If assigned to an established Army base, the Green Beret can take advantage of weight training and cardio facilities either in his unit's area or at the base gym. Additionally, running can be accomplished before arriving at his unit for the day. The unit commander can institute team physical fitness exercises if so desired.
After the physical fitness portion of the day is completed, the members of the Green Beret unit begin mission-specific or other skills training. This may take the form of classroom instruction before heading out into the field for practical application exercises. Green Berets spend a great deal of their non-operational time in training, to be better prepared when they are actually deployed on a real-world mission.
Once he has completed the necessary classroom instruction, the Green Beret prepares to put what he learned to the test in the field. The equipment used for the training mission depends on the goals of the training. If it was a new weapons system, the Green Beret goes to the firing range. He will bring the weapon, ammunition, ear protection and any inclement weather and support gear that is necessary. If the training entails direct action tactics or strategies, the Green Beret team will be suited up with the appropriate field gear, weapons, communications, medical kits, food, water and protective gear.
Before being deployed, a Green Beret may spend many workdays researching the area his unit may occupy. There is also continued training in simulated areas that mirror the deployment site. Once the order for deployment has been given, all members of the unit prepare the essential field gear. Because of the austerity of the environment to which Green Berets deploy, they generally bring enough gear to prepare for any eventuality. With the constant training, potential deployments and inherent danger, there is nothing normal about a workday for a Green Beret.