Highest-Rated Android Voice Recorder App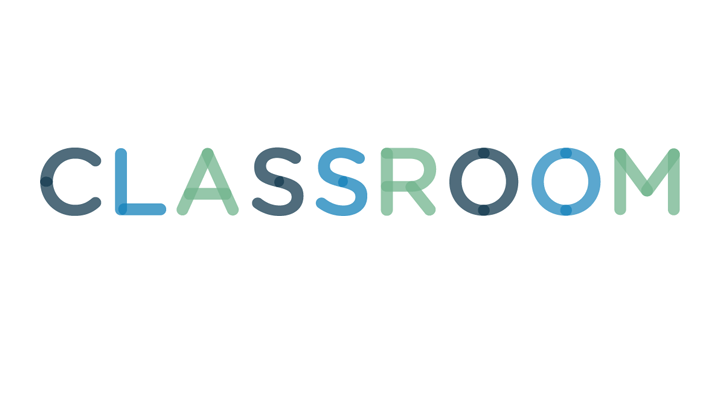 Jupiterimages/Photos.com/Getty Images
Having a voice recorder on your Android is a handy way to quickly capture information for later review, and your Android device has a host of voice recorder apps available for it on the Google Play store. The Tape-a-Talk, Smart Voice Recorder, Easy Voice Recorder and Voice Recorder apps (links in Resources) have high ratings on both the Play Store and many review websites, making them all good candidates for your needs.
Tape-a-Talk is one of the highest rated voice recorders in the Play Store as of December 2013 and by Lifehacker because it doesn't limit the amount of time you can use for each recording. The recorder saves in both high- and low-quality formats so you don't have to use a lot of space on your device. You can also repair recordings that are interrupted by sounds or other apps, cut your recordings down to a few seconds and save them as a ringtone.
If talking stops frequently during recording, such as during a lecture, or if you're recording a series of presentations in just one file, the Smart Voice Recorder's ability to skip silences may be your best bet. The app is highly recommended on the Google Play store and by TechRepublic because its silence skip feature also reduces the file size of your saved recordings. Smart Voice Recorder enables you to share your recordings through email or apps but not through cloud backup services.
If you want a simple voice recorder that has a lot of positive ratings on the Play store, Easy Voice Recorder can offer you a straightforward solution. The recorder has a simple "Record" button and can save in either high-quality PCM files or lower-quality AMR files. The free version enables you to run the recorder in the background and share your files directly with your PC. The paid version adds support for Bluetooth microphones and software that increases the volume and clarity of recordings.
4
Voice Recorder by Mamoru Tokashiki
Voice Recorder from Mamoru Tokashiki shines by enabling you to set a title and date for your recordings. Not only can you record talks as they go on, but you can also set a timed recording that stops after a certain amount of time. This can be useful when recording yourself speaking as practice for pacing and staying under a time limit.