OSHA Safety Meeting Requirements
25 OCT 2017
CLASS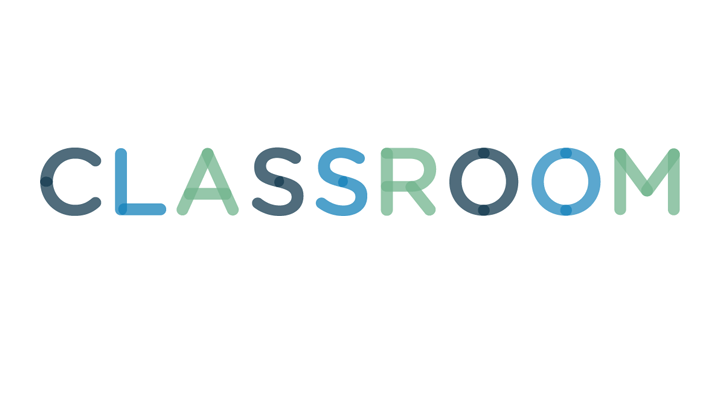 The Occupational Health and Safety Administration (OSHA), a government run organization dedicated to ensuring public health and safety, requires that all companies hold regular safety meetings for both management and employees. The type of meeting that a company must hold to comply with OSHA regulations varies depending on its size and industry; however, companies must adhere to the safety meeting requirements to remain in business. A company found not in compliance with OSHA regulations may face a fine or have its operating license revoked.
OSHA requires that all businesses, no matter how large or small, have regularly scheduled safety or safety committee meetings. A business with 10 or fewer employees may have a safety committee, while a larger business must have safety meetings. These meetings must be held on a monthly or quarterly basis. Businesses with a large margin of on-the-job injuries, such as manufacturing companies, must hold these meetings one a month to comply with OSHA standards.
Safety meetings must be held on company time. Employees should be on the clock and paid their regular salary or hourly wage for the time spent in the safety meeting. These meetings must be held when all available employees can attend to ensure that the information is distributed companywide. If every member of each department cannot attend the meeting, at least one representative from each department should be in attendance. This person is required to report the contents of the meeting back to her department.
Each safety meeting should not only address employee and employer safety hazards and concerns but should also address any accidents that have occurred onsite since the last meeting. Employees should be updated on what accident occurred and how the company responded to prevent such accidents from occurring in the future. It is not required that companies take minutes for each meeting unless an employee is absent. However, minutes can help remind employees what was discussed and resolved during the last safety meeting.