High Demand Air Force Jobs
4 OCT 2017
CLASS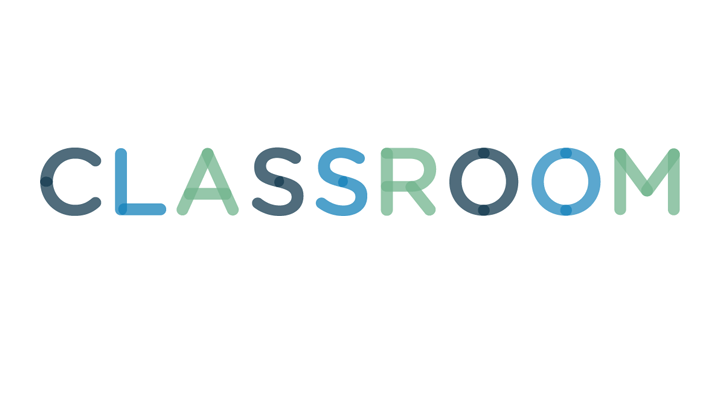 Photoservice/iStock/Getty Images
A career in the military can be rewarding and challenging. The U.S. Air Force has several high-demand jobs available. Some jobs in the Air Force are "high demand" in the sense that they are highly demanding and dangerous. These jobs can be difficult for the Air Force to fill and often come with signing bonuses to entice applicants to apply.
1
Explosive Ordnance Disposal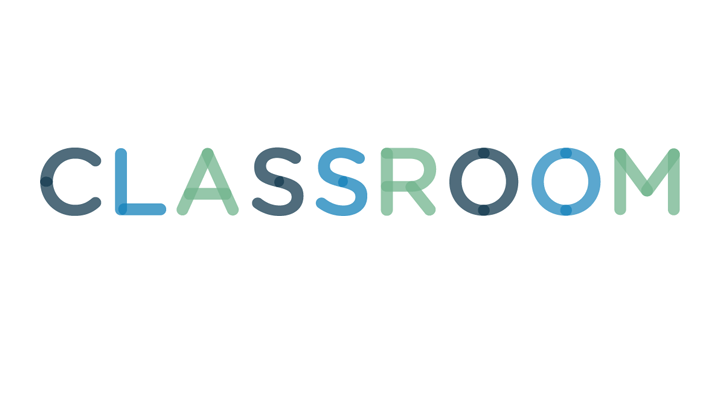 Bunyos/iStock/Getty Images
Explosive ordnance disposal (EOD) officers and technicians play a vital role in detecting and getting rid of live explosives. EOD technicians use classified techniques and other special procedures to remove the danger posed by explosive devices. EOD technicians can dispose of traditional military explosives, homemade explosives made by terrorists and even biological and nuclear weapons.
The EOD technician works in a variety of settings such as on flights during emergency situations, on bombing ranges and in any other area where there might be the threat of an explosion. EOD technicians are enlisted personnel who complete special training in explosives disposal. According to the Air Force's website, the starting pay for an EOD specialist with less than two years of experience is $1,447 per month. Military.com also notes that EOD specialists can receive a signing bonus of up to $10,000.
2
Tactical Air Command and Control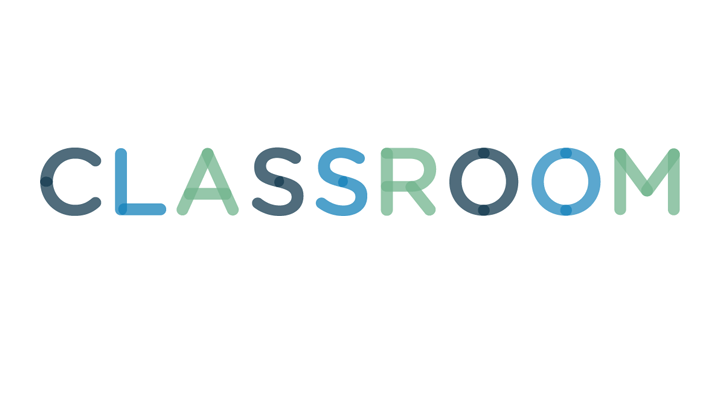 videodet/iStock/Getty Images
The Air Force notes that the tactical air command and control party apprentice (TACP) has a job that is demanding physically, technically and mentally. The TACP gets a tremendous amount of front-line combat experience. In combat zones, he briefs incoming pilots on the whereabouts of enemies and allies on the ground. TACPs are trained to use highly sophisticated technology to help target enemy locations.
In addition, specialists typically learn to use sophisticated weapons and engage in advanced military techniques. TACP candidates go to school to learn their positions and graduate with a degree in information systems technology. The pay grade for the TACP is the same as that of the EOD position.
3
Survival, Evasion, Rescue and Escape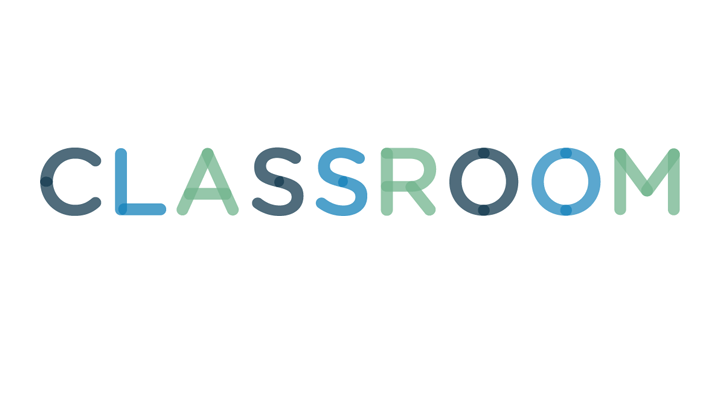 Andrew Hall/iStock/Getty Images
Survival, evasion, rescue and escape specialists (SERE) engage in some of the most dangerous work performed by the Air Force. These specialists teach other airmen the skills necessary to survive in just about any environment. These instructors are trained in a hands-on environment where they learn how to survive under the most extreme conditions.
SERE specialists provide first aid to injured soldiers and engage in rescue operations. Survival instructors go to school to learn these techniques before implementing them in the field. The starting pay for these types of enlisted positions is the same as it is for TACP and EOD personnel.