Types of Military Training
4 OCT 2017
CLASS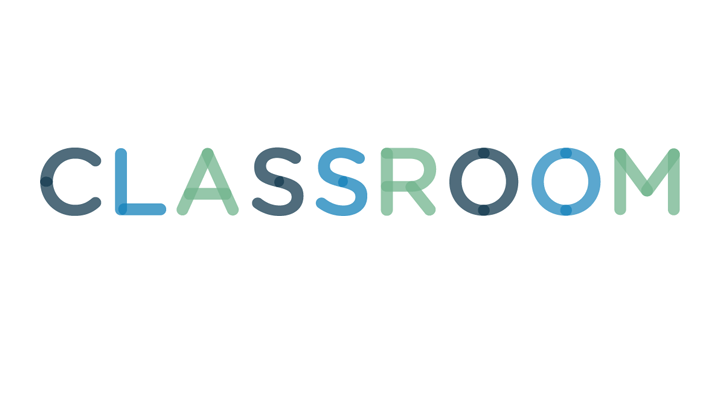 There are many types of training in the military, and they vary greatly from one service to another. Each branch has an initial training period usually referred to as basic training or boot camp. The training lasts anywhere from 8 to 13 weeks and gives recruits a general historical knowledge of their branch and teaches basic military skills.
Each military branch conducts its own basic training. The training will last from 8 to 13 weeks depending upon the branch. Recruits are taught military customs and courtesies, the history of the branch, military jargon respective to their branch and basic military skills such as marching, physical fitness and weapons handling. Basic training is typically broken down into multiple phases, with each phases focusing on increasingly difficult military tasks. Graduation from basic training is not allowed until the recruit demonstrates a proficient knowledge of each skill.
Advanced training is performed after successful graduation from basic training. This training typically focuses on the skills needed to perform in the member's assigned military occupational specialty (MOS). Depending on the specialty, this training can last from three months to over one year. Graduation from advanced training is not allowed unless the member demonstrates a high level of proficiency in the assigned specialty. Upon graduation from this training, a member will be assigned to a permanent duty station and unit.
3
Additional Skills Training
This type of training is performed to provide military personnel with additional skills in their main occupation. For instance, an administrative specialist in the U.S. Army may also attend the Mail Handlers course so they are skilled in working in a unit-level mailroom. An infantryman in the U.S. Marines may attend additional weapons training to become proficient with additional weapons systems.
4
Specialized Skills Training
Specialized skills training is performed to learn a skill that is typically related to the member's occupation, but is specialized in its nature. One example of specialized training is U.S. Army Airborne School. This skill is not normally required in an everyday occupation, but may be needed for assignment to certain types of organizations. Special Forces training and scuba training are also examples of specialized training.
5
Leadership Development Training
Each service offers Leadership Development courses for its noncommissioned and commissioned officers. These are typically held in an academy-type environment where students are required to live and work together for a long time. These academies instruct their students in basic or advanced leadership skills that they will use throughout their military careers. Graduates from these leadership courses must demonstrate a high level of proficiency in their acquired skills. Leadership development courses prepare graduates for promotion to the next level of leadership.