What Happens After Political Asylum Is Granted?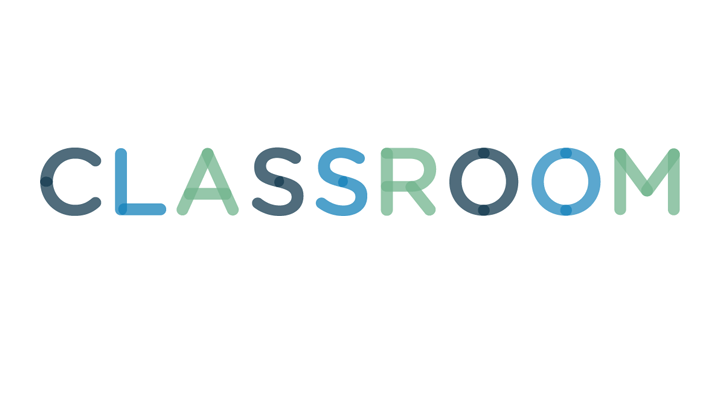 Comstock Images/Stockbyte/Getty Images
Political asylum provides protection for individuals who are facing imminent danger because of their race, religion or political beliefs. Asylum status allows individuals to live and work in the United States. Building a new life in a foreign country can be a daunting task. The U.S. government, along with private organizations, provides resources and support to help ease the transition. Similar assistance is available for immediate family members of people who receive asylum.
Once an individual has been granted political asylum, getting to work is a top priority. Resources are available to help asylees gain the necessary skills and support to find a job. For example, the Office of Refugee Resettlement provides financial and medical assistance, job training and placement and English language classes. Some states have specialized programs to provide additional support. For example, the International Rescue Committee in California provides cash assistance and job search resources.
Leaving family behind to seek a safe place to live is a difficult choice. Once an individual is granted asylum, their immediate family is eligible for similar consideration. The U.S. government views spouses and unmarried children as immediate family. An asylee can request asylum for their family if they've been in the U.S. for less than two years. To help with the transition, support such as Medicaid, food stamps and Social Security income is available for the entire family.
Those who wish to travel abroad after receiving asylum status need to obtain prior approval from the U.S. government. Once an application for travel has been submitted, asylees can travel freely with the exception of returning to their home country. This is to ensure their safety and protect them from retaliation. If prior approval isn't received, an asylee may be refused re-entry to the United States.
After living in the United States, an aslyee is eligible to apply for a green card. A green card grants permanent residence and rights that other Americans have such as the ability to apply for government subsidized financial aid, Social Security benefits and the right to own a business. A green card enables asylees to apply for U.S. citizenship, although this isn't required to remain in the United States. If an asylee doesn't apply for a green card and changes occur that negate their asylum status, they may be forced to leave the United States.