What to Do if It Gets Awkward on an Internet Date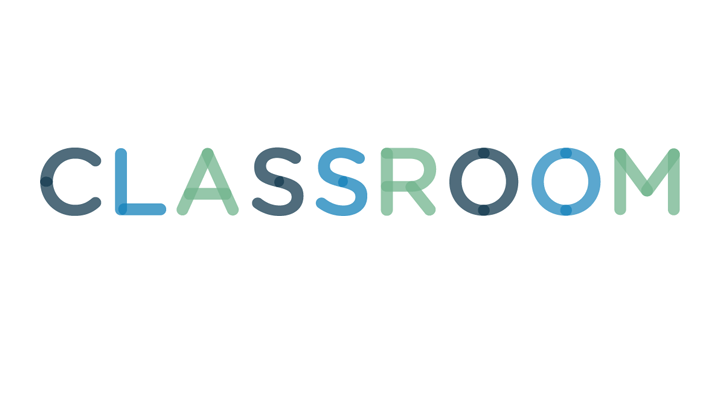 Jupiterimages/Photos.com/Getty Images
Online dating sites can make it much easier to meet someone new, but there is still the difficult first meeting to get through. Meeting an Internet date can be even more awkward than other types of dating. You have never met in person, making it impossible to know whether there will be any real attraction. People may come across differently from the way they do online. Don't expect too much, be cautious and curious, and know what to do if things aren't working out.
1
Getting to Know Your Date
A date could easily become awkward if the person you meet is not what you expected. More than half of Internet dating service users have reported encountering someone who seriously misrepresented themselves on their profile, according to the Pew Research Center. If your date doesn't seem quite right, work out if he is nervous or being deceptive. Asking questions about his background is a good way of making conversation and also helps you judge whether he is genuine. He should be able to back up any claims he makes about himself and his background with details.
2
Encouraging Body Language
When meeting for the first time, making conversation may feel difficult. If your date is stuck for words, you can make her more comfortable by using encouraging body language. Copying her gestures will create rapport between you quickly, writes Judi James in "The Language of Love" on The Guardian website. Pick up your drink at the same time and tilt your body forward when she leans in. Don't fold your arms, pick at your nails or look around the room while she talks, James advises, as this sends a message of boredom or hostility.
You may be making your date feel awkward by analyzing him rather than having fun. The nature of Internet dating sites, with thousands of profiles, may make online date-service users more judgmental and critical of their dates. Internet dating causes a "shopping mentality," which, on a date, can discourage spontaneous interaction, according to psychologist Harry Reis, quoted in the Health Magazine article, "Psychologists Highlight Pitfalls of Online Dating." Set aside your critical side and focus on whether you get along.
If the situation has gone beyond awkward and you feel uncomfortable, have an early exit strategy. Arrange for a friend to call you halfway through the date. If it is not going well, you can say that it is an urgent call and use this as your cue to leave. The beauty of online dating is that you can block certain profiles to stop unpleasant dates from contacting you. A quarter of social networking site users have blocked people online who made them feel uncomfortable, according to the Pew Research Center.