What Is the Meaning of Church Paraments?
29 SEP 2017
CLASS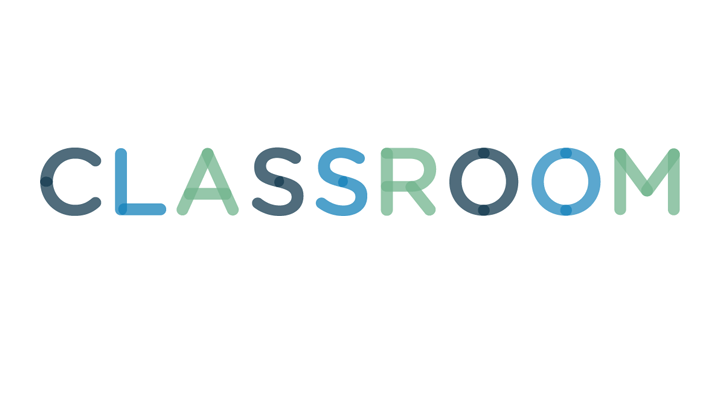 Brand X Pictures/Brand X Pictures/Getty Images
Church paraments are the cloths that adorn the altar, pulpit, communion table and other parts of a church sanctuary. Along with vestments -- stoles and other pieces of traditional clergy apparel -- the paraments are changed with the church calendar, and have specific colors and symbols to highlight various seasons and festival days. The Catholic Church somewhat standardized these colors in the Middle Ages, and several mainline Protestant denominations also use a similar system of liturgical colors today.
Purple paraments during Advent and Lent represent times of preparation leading up to Christmas and Easter. During Advent, purple is also associated with the royalty of the coming Christ. Alternately, some traditions use blue as the liturgical color for Advent. According to the Evangelical Lutheran Church in America, this tradition may be rooted in the expense and scarcity of purple dye in times past. At Lent, purple suggests solemnity and penitence as the death and resurrection of Christ draws near. Some churches switch from purple to scarlet -- the color of blood -- for Holy Week, and most strip the sanctuary of all paraments from the conclusion of Maundy Thursday until Easter morning.
White and gold paraments mark joyful holidays and key points in Christ's life. Churches use these colors during the Christmas and Easter seasons. Other Sundays for white and gold liturgical colors include Baptism of the Lord, Transfiguration of the Lord, Trinity Sunday and Christ the King. Additionally, some denominations, including the Lutherans, use white for funerals and All Saints' Day. Catholics also use white paraments for several additional special days, particularly those related to saints who were not martyred.
Red paraments represent the blood of Christ, and are used during Holy Week by many traditions. Red also represents the Holy Spirit and fire. For this reason, it is appropriate for Pentecost, church anniversaries and ordinations. The Catholic Church also uses red paraments on the feast days of Apostles and Evangelists, as well as those of saints who were martyrs of the faith. Some Protestant churches use red to mark civic holidays, such as Memorial Day and Thanksgiving.
Green paraments are traditional during what is called Ordinary Time, the seasons from Epiphany to Lent and from Pentecost to Advent. Green symbolizes a time of growth in the Christian faith as the church studies and strives to practice the teachings of Jesus.
1

A Dictionary for United Methodists; Alan K. Waltz