What Are Some Sacred Buildings of Christianity?
29 SEP 2017
CLASS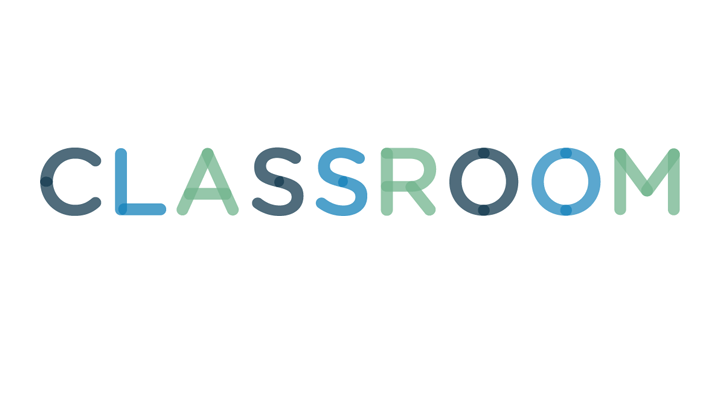 Hemera Technologies/AbleStock.com/Getty Images
Christians believe that God is present in all parts of the world; nonetheless, some specific locations have special significance for believers. Some sites house meaningful relics, while others hold important historical value. Others still present great beauty to pilgrims and worshipers. The most sacred buildings of Christianity partake of some combination of these.
Among the most special of the Holy Land's sacred Christian buildings is the Church of the Holy Sepulcher in Jerusalem, located on the site of Jesus' tomb. The present building was constructed in the 12th century. Also in Jerusalem, the Basilica of the Agony marks the location of the Garden of Gethsemane, where Jesus was betrayed and arrested. Also called the Church of All Nations, it was built in 1924 on the site of older churches. Nazareth, revered as the hometown of the Virgin Mary, is the site of the Basilica of the Annunciation, marking the grotto where an angel visited Mary and told her she would give birth to Jesus.
One of the most sacred locations in the Christian world is the tiny, independent state of Vatican City, located within Rome; here stands St. Peter's Basilica, founded by the apostle Peter in the first century. St. Peter's has been the home of the popes for nearly all of the Catholic church's history. Several other Southern European sites have drawn pilgrims, such as Santiago de Compostela, where the shrine of St. James was an important focus for Christians during the Muslim conquest of Spain. In France, the Sanctuary of Our Lady ("Notre Dame") in Lourdes marks the site where St. Bernadette saw visions of the Virgin Mary in the 19th century; believers reportedly have experienced cures and other miracles there.
One of Northern Europe's most sacred buildings is Canterbury Cathedral, a popular site for pilgrimage since the martyrdom of St. Thomas à Becket there in 1170. Once the chief Catholic seat in Britain, since King Henry VIII's break with Rome it has been the center of the Anglican church. Another Protestant landmark stands in Wittenberg, Germany; in 1517, Martin Luther nailed his 95 theses to the door of the Castle Church, beginning the Reformation. Luther is buried there.
The millions of Christians in the Americas have, on average, newer holy sites, but still very significant ones. The Mormon Tabernacle in Salt Lake City is the chief landmark for the Church of Jesus Christ of Latter-day Saints; Our Lady of Aparacida, Brazil, is the world's largest shrine. But perhaps the most revered Christian site in the Americas is the shrine to Our Lady of Guadalupe, near Mexico City, where a vision of the Virgin Mary appeared to a Native American convert in 1531; Pope Benedict XIV declared Our Lady of Guadalupe to be the patron saint of Mexico.