Chaldean Catholic Church & Our Lady of Deliverance
29 SEP 2017
CLASS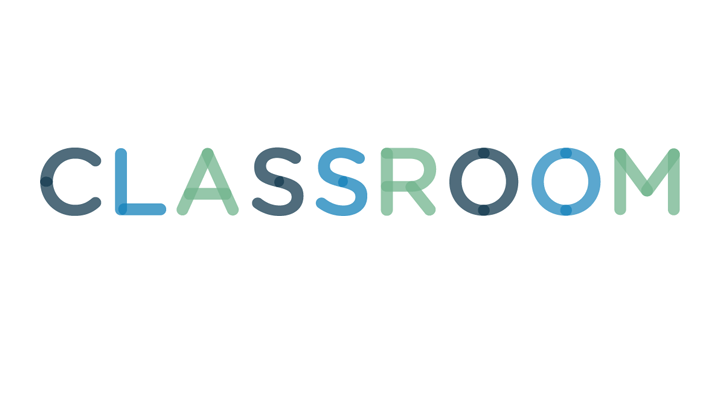 Photos.com/Photos.com/Getty Images
The Chaldean Catholic Church is a branch of the Catholic Church originating from the Middle East. It is estimated to have about 500,000 ethnic Chaldeans, who are direct descendants from the ancient region of Khaldi. Most members of the church pray to Our Lady of Deliverance -- one of the largest Marian devotions celebrated by members of the Chaldean Catholic Church. By understanding some of the practices of this faith, you can better appreciate it as a distinct branch of the Church's rich history.
The Chaldean Catholic Church has been united with the Roman Catholic Church since 1830, but they have been associated together as early as 1551. Christianity in Iran and Iraq date back as far as the second century. In the fifth century the Church conformed to Nestorianism -- a belief that Christ was the divine son of God, as well as a god himself. The Church expanded into Asia before the Mongols destroyed it east of Iraq, leaving only remnants in India. However, the church regained strength in the16th century once it formed a close bond with Rome.
2
Position in the Modern World
On March 6, 2013, Patriarch Louis Raphael I Sako was enthroned in Baghdad as head of the Chaldean Catholic Church after recently having been elected by a synod of Chaldean prelates in Rome. He said his priorities for this modern era are to appoint bishops to vacant sees, increase recognition of the patriarchal curia and to update liturgical books. Sako said true reform has never occurred in the church, and that Mass is celebrated according to an archaic missal. He backed the view that the liturgy needs updating so it can speak to people today while giving them hope and meaning in their lives.
3
Presence in the United States
There are roughly 150,000 Chaldean Catholics nationwide in the United States. Larger concentrations are found primarily in Los Angeles, San Diego, Chicago, Detroit, San Jose, Calif., Turlock, Calif., and across Arizona. The famed Bishop Ibrahim, who has worked all over the world, including in Baghdad and France, was asked by the church to move to the U.S. and continue his work. He founded St. Paul Parish in Los Angeles after working in San Diego.
4
Our Lady of Deliverance
The Chaldean Catholic Church venerates Our Lady of Deliverance as a representation of Mary and a patron of safe child birthing. It is one of the oldest Marian symbols, dating back to the Franco-Spanish War in 1635-1659. Today it remains a symbol of the Chaldean Catholic Church, and as such, has been a target for militant Islamist extremists. On Oct. 31, 2010, 58 Catholics were massacred at Our Lady of Deliverance Church in Baghdad as part of an ongoing genocide since its first church was bombed in 2004. Between 2004 and 2010, 66 churches had been bombed and, despite the bloodshed, Chaldean Catholics remained loyal in their worship of Mary through her symbol as a matron saint of safe deliverance and childbearing.