Purpose of California Missions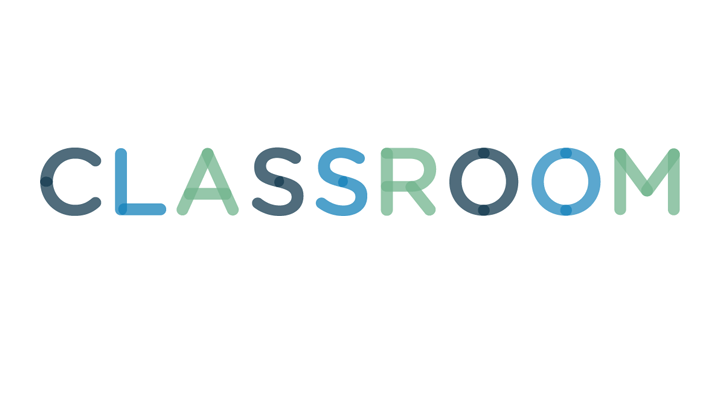 The California missions represent the beginning of European settlement on the Pacific Coast. Established throughout the late 18th and early 19th centuries, they were part of Spain's attempt to establish a presence in North America.
In 1769, Visitador General Jose de Galvez was ordered by King Carlos III to occupy and fortify Monterey and San Diego. In 1769, an expedition led by the Franciscan Friar Junipero Serra and soldier Gaspar de Portola entered what is now the state of California. On July 16, 1769, Father Serra established the first mission, Mission Basilica San Diego de Alcala.
From 1769 to 1823, the Franciscan friars established 21 missions along a trail stretching from San Diego to just north of San Francisco Bay. In 1833, the government of the newly independent Mexico secularized the missions and sold off their land. In 1853, California was admitted to the United States and the U.S. government returned the missions to the Catholic Church. In the 1900s, the importance of the missions to California history was recognized and they were restored.
Spain had hoped that establishing the California missions would help protect their interests from North America to Great Britain and Russia. The Franciscan friars at the missions educated the natives in European agriculture and other practical skills, converted them to Christianity and educated them as Spanish citizens to create a physical presence in the region.