French Landmarks for Kids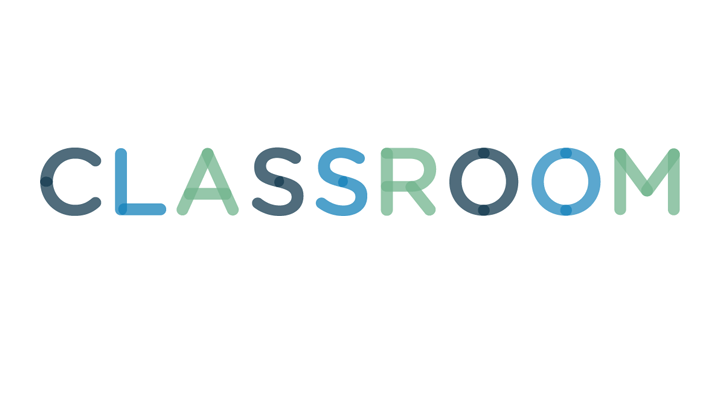 Patrick Breig/iStock/Getty Images
Teaching children about the geography and culture of France can begin with discussions regarding famous French landmarks. Nothing tells us more about the country than the landmarks that have been standing for hundreds of years. Many children may have even heard about these famous French landmarks and would love to know more about them, which makes learning interesting.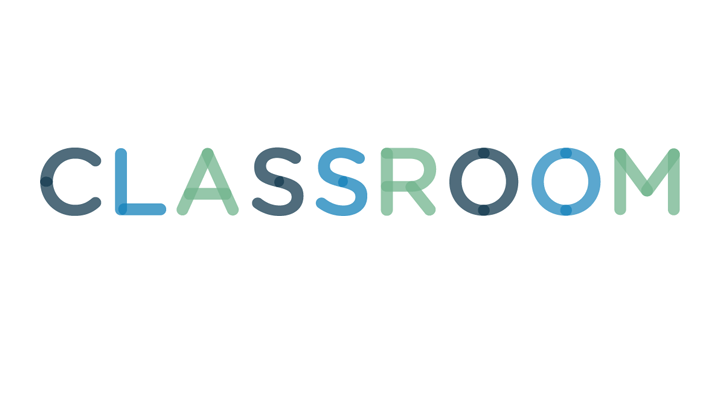 AlessandroColle/iStock/Getty Images
Designed by bridge engineer Gustave Eiffel, the Eiffel Tower was the world's tallest building until 1930, measuring 320.75 m, including its antenna. In 1945 the Eiffel Tower was scaled by a mountaineer, and in 1984 two Englishmen parachuted off of it. One of the most interesting events in its history occurred in 1923 when a journalist rode a bicycle down from the first level.
2
The Cathedral of Notre Dame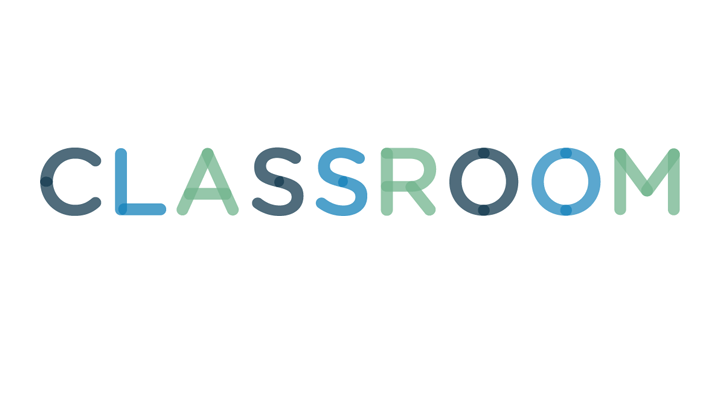 Phillip Minnis/iStock/Getty Images
The construction of famous Notre Dame de Paris began in 1163. This cathedral was one of the first buildings in the world to use arched exterior supports, known as flying buttresses. During the French Revolution of the 1790s, much of the cathedral's religious imagery was damaged, but during the 19th century the cathedral was restored to its previous state.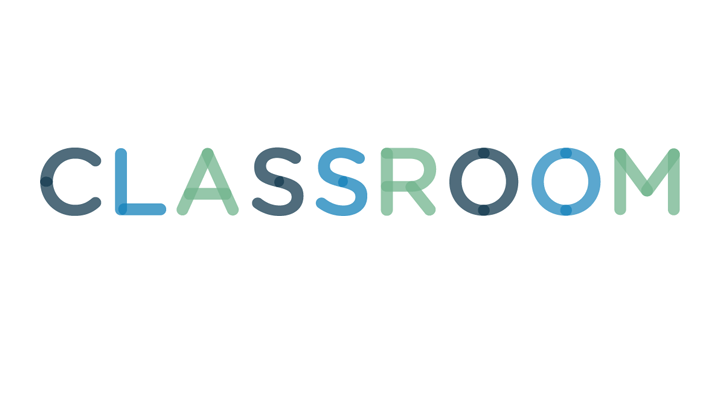 Design Pics/Design Pics/Getty Images
The Arc de Triomphe was constructed between the years 1806 and 1808 by Napoleon I as a tribute to the French army. Chalgrin was the original architect, and after his death the work was carried on by Joust from 1811-1814. The work stopped after the defeat of Napoleon, but in 1833 work was resumed. The Arc de Triomphe is 164 feet high, 148 feet long, and 72 feet wide; it is positioned at the end of the Avenue des Champs Élysées and in the center of the Place de l'Étoile.