How to Exfoliate With a Mesh Puff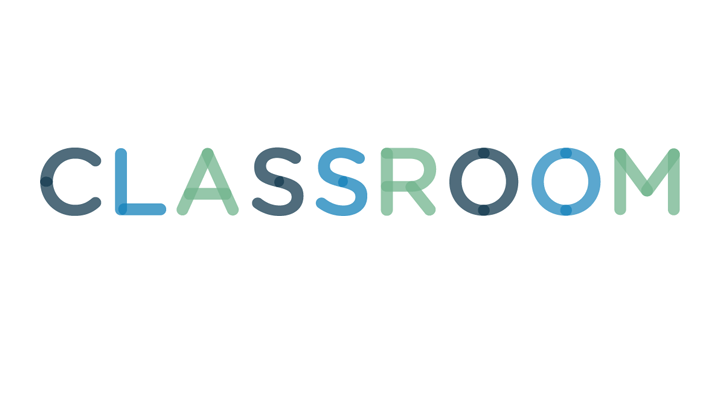 Pixland/Pixland/Getty Images
If your skin's been looking a bit dull lately, blame your dead cells. These little troublemakers are invisible to the naked eye, but they're responsible for making your complexion appear flat and lifeless. For a long-term fix, get into the habit of exfoliating your skin. When you exfoliate, you sweep away dead cells to reveal the healthy, glowing skin underneath. A mesh puff and an exfoliant is all you need to breathe new life into lackluster skin.
Run a warm shower and rinse yourself thoroughly with running water.
Apply a quarter-sized amount of an exfoliating product to a mesh puff. If you suffer from oily skin, try a product that contains glycolic or salicylic acid. A creamy cleanser works for people with normal or sensitive skin. If you have sensitive skin, avoid using a very gritty exfoliating product.
Rub the exfoliant into your skin gently using small, circular motions. Exfoliate anywhere you'd like, including your arms, legs, torso and neck. You may want to focus on rough areas, such as your knees and elbows. If you exfoliate your face, stay away from your eyes and the surrounding skin.
Rinse your skin, and pat your body dry with a towel.
Wipe your skin with a dab of moisturizer while it's still damp. Moisturizer soothes newly exfoliated skin and helps lock in hydration.
Avoid exfoliating more than two or three times per week. Doing it more than that may irritate your skin. If your skin is red or inflamed, take a break from exfoliating until it's back to normal.
Apply moisturizer daily after your shower, even if you don't exfoliate that day.