How to Earn an LPN Degree Online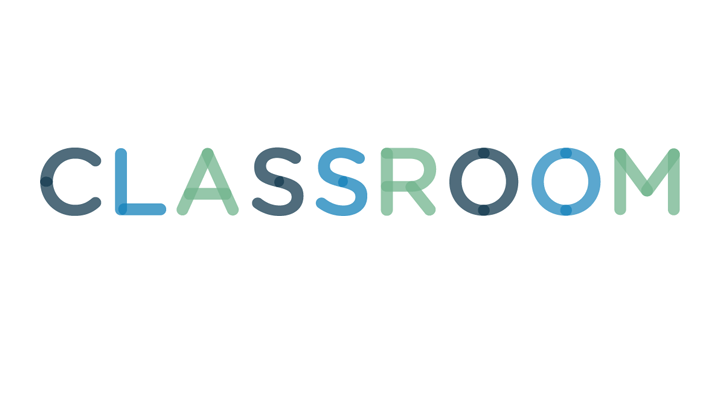 The field of nursing is a hot career choice for people of all ages returning to school because it offers numerous career opportunities and competitive wages due to a nurse shortage. While you have the option to pursue a degree as a registered nurse, you may find that becoming a licensed practical nurse (LPN) takes less time and costs less. Some aspects of an LPN degree can even be completed online.
1
Understand that not all
Understand that not all of the degree is offered online. While the majority of an LPN degree can be completed online, you still must complete clinicals in person. Programs either work with students to do clinicals independently at a hospital or facility near the student's location, or they have a predetermined site which students must travel to periodically to complete clinicals regardless of where they live.
Find a program that offers everything but clinicals online. The National Association for Practical Nurse Education and Services maintains a listing of all of the LPN programs in each state. While it doesn't designate whether the program is on campus or online, it provides contact information which you can use to follow up.
3
Take any general education courses needed
Take any general education courses needed. Prior to beginning the LPN degree program online, most schools require specific general education classes to be completed. These may include human anatomy, English composition, college algebra or public speaking. Check with your academic or nursing advisor to learn what courses your specific school requires.
Apply for admission to the LPN program. Most LPN programs limit the number of students that can be enrolled in the program at one time to create a small student-to-teacher ratio. With more students applying than there are open spots, the admissions process can be competitive. Be prepared to submit an application and essay and complete an interview with nursing faculty.
5
Complete the online portion
Complete the online portion of the degree. The beginning of an LPN degree program begins with learning nursing theory, medical terms and basic medical procedures. This is the part of the program you will be able to complete online.
6
Perform clinicals as directed
Perform clinicals as directed. Your clinicals give you the opportunity to put everything you learned online to practice in a real medical setting. During this time you will be supervised by your clinical instructor regardless of whether you are part of a group at a specific location or doing clinicals independently.
Complete forms or tests needed to graduate. Clinicals are the final step in completing your degree. After finishing them, check with your nursing department to make sure you have completed everything required for graduation. Some colleges require students to complete a graduation intention form or a sheet that lists how they want their name spelled on their diploma.
Check with nursing faculty or your adviser to determine the minimum computer and technology requirements for completing the LPN degree program online. Make sure you have at least the minimum, or you could fall behind. Finding your state board of nursing through the National Council of State Boards of Nursing is also a way to find LPN programs in your state as each program must be registered and accredited by the state board.