Different Sizes of Silicone Wristbands
4 OCT 2017
CLASS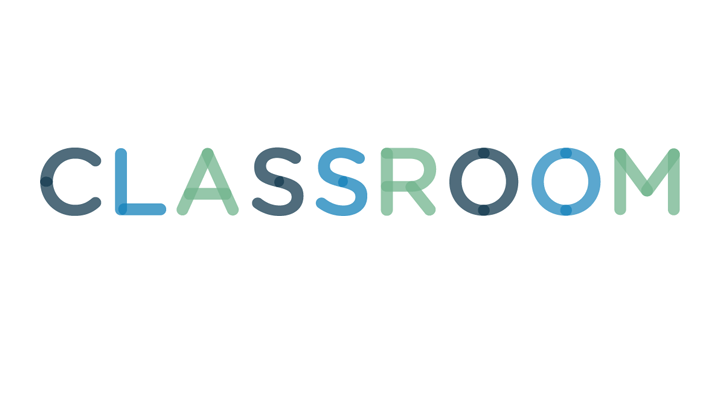 Silicone (or silicone rubber) wristbands have become a very economic and popular way of accessorizing as they are relatively cheap, highly customizable and are physiologically inert or hypoallergenic. People make use of custom silicone wristbands for a variety of occasions such as memorials, causes and fundraising campaigns. While silicone wristbands are safe and trendy, it's important for people to know how to get the right size in order to wear one with comfort and ease.
1
Silicone Wristband Sizing
The simplest method of sizing a silicone wristband would to download a wristband sizing guide from websites that offer custom silicone wristbands and print the sizing guide out. Afterwards, cut the various strips in accordance to the sizing instructions and wrap each strip and tape the ends together to see what size has a snug fit. Silicone wristbands stretch over hands to fit the wearer, and so interested individuals should keep this fact in mind when sizing. As far as the width of the wristband is concerned, manufacturers usually make them at 0.5 inches wide.
There are parents who would like to have their toddlers wear silicone wristbands with custom colors, shapes, and custom messages such as a name in a size that is appropriate for little wrists. However, not all wristband manufacturers will produce wristbands or even accept custom sizes for toddlers.
There are silicone wristband manufacturers that offer child size wristbands. A typical child size wristband is at 6 inches and would be suitable for children 4 to 6 years of age. The child size silicone wristband also has a smaller width than that of adult-sized wristbands (0.4 inches).
A small- or youth-size silicone wristband has a circumference of approximately 7 inches.
Medium-sized silicone wristbands measure at a circumference around 7.5 inches.
Adult-sized or large-size silicone wristbands have a circumference that measures 8 inches.
The extra large silicone wristband measures at a circumference of 9 inches.
There still are people that happen to have very large wrists that would exceed the standard sizes. There also are people who would want to make use of a silicone wristband as an ankle bracelet. This is where custom sizes come in. These custom sizes would exceed 9 inches and there are companies that offer a circumference of up to 16 feet, something that a fictional giant would wear.