GED Vs. the SAT
26 SEP 2017
TESTS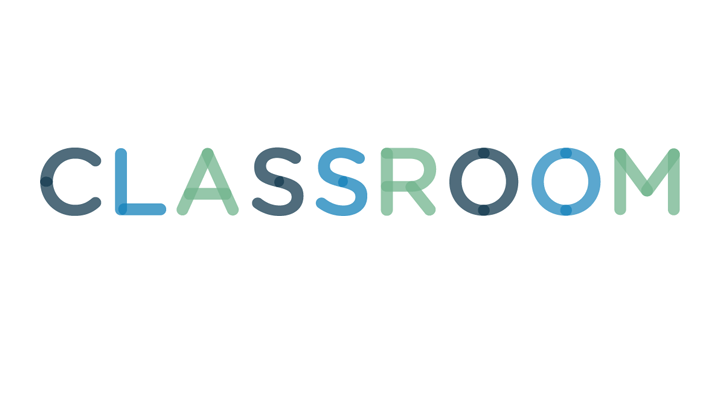 Comstock/Comstock/Getty Images
Both the GED and SAT gauge where a student is academically, though the purpose of the tests can be quite different. If you're thinking about enrolling in college, you'll need to take one or both of the tests to demonstrate that you're a good candidate for higher education. Knowing the exact differences between the tests will help you determine which one will help you accomplish your goals.
The GED, or General Equivalency Diploma, includes a combination of academic subjects, such as math, literacy and science, that test you on you general understanding of each. Each of the questions on the GED test includes five possible answers, and your job is to choose the correct answer for each test. According to Ronald M. Kaprov and Steffi R. Kaprov, authors of "Master the GED," there are two types of questions. Power questions require you to give an answer as quickly as you can, while timed questions give you a specific amount of time to fill in the answers. In all, there are 240 questions on the test, including one essay question. You'll have seven hours and 15 minutes to complete the entire test. Taking a GED preparation course and using practice tests will help prepare you for the test.
2
Purpose, Requirements and Benefits
The purpose of the GED is to prove that you're a candidate for a high school diploma. While not exactly the same as a diploma, a passing score on the GED proves that you're academically advanced enough to otherwise have graduated from high school. In order to receive a passing score, you need to answer a certain number of questions from each of the five sections correctly. Once you've received a passing score, you'll be able to apply to college or apply for a job that requires a high school diploma.
The SAT, or Scholastic Assessment Test, is a standardized test that most colleges require high school juniors or seniors to take before accepting them for admission, according to Sharon Weiner Green, author of "Barron's SAT." The test assesses knowledge in reading, writing and math, and each receives a separate score. The test takes four hours to complete and is divided into 10 separate sections, some of which are multiple choice and some of which are essay questions. For each of the three knowledge areas, you'll receive a score between 200 and 800, with around 500 being average. A score of 2400 is the highest score possible, and the average score is 1500. Taking an SAT preparation class, as well as practice exams, will help you score as high as possible.
4
Purpose, Requirements and Benefits
Most colleges require a certain SAT score to gain admission. Depending on which college you're applying to, that score tells the college that you're academically advanced enough to be successful at that school. Different colleges require different scores, so you'll need to check with the admissions department at the schools you're applying to so you know exactly what score you need to strive for. The higher your score, the more options you'll have in terms of which colleges you meet the minimum requirements for.
1

Master The GED; Ronald M. Kaprov and Steffi R. Kaprov; 2009

2

Barron's SAT; Sharon Weiner Green; 2010