How to Pass the GED Essay Exams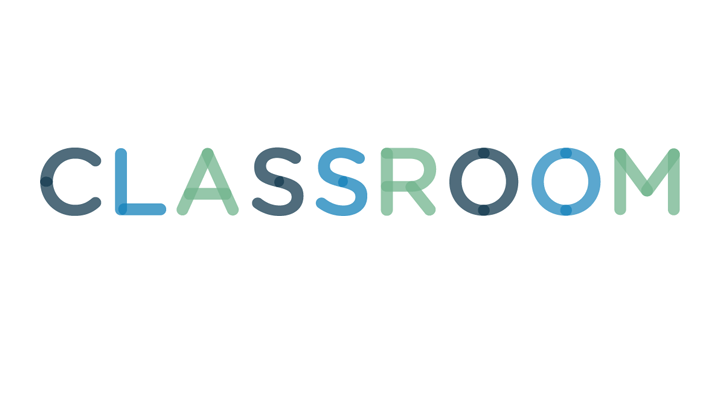 Hemera Technologies/AbleStock.com/Getty Images
The essay is a critical component of the General Educational Development or GED exam, since it accounts for 35 percent of the total language score. On a grading scale of one to four, a two is required to pass the writing section. Candidates not attaining a two or higher on the essay must successfully retake the multiple choice language and writing sections before earning GED certification. Although points are not deducted for every grammar or usage error, test takers must actively prepare for the GED essay to ace the exam.
1
Review Practice Questions
The GED essay exam employs a variety of topics requiring specific techniques to effectively respond to the prompt. The question could require a description, process, cause and effect, narration or argument essay response. For example, the question "Why should people stop smoking?" calls for the writer to take a position, which is essentially an argument. An efficient response for this prompt would discuss at least three sound reasons why smokers should break the habit. Understanding the prompt is critical to test takers, since off topic responses will not receive credit.
2
Boost Basic Writing Skills
GED essay graders look for clearly focused, well-written responses to the prompt. Poor language skills affect the overall quality of the writing, which could reduce the essay score. Numerous misspellings, sentence fragments or punctuation errors demonstrate enough writing deficiencies to warrant a low score. Therefore, GED test takers must boost their writing skills by reviewing the rules for good sentence structure, completing grammar exercises and playing vocabulary games to improve their essay score, before taking the exam.
Development of details is an essential component of the GED essay scoring rubric. Successful GED essays not only include an effective introduction, body and conclusion, but also well supported paragraphs. Most paragraphs contain five to seven sentences that explain and expand the writer's ideas. However, the most highly rated essays incorporate interesting, sensory details whenever possible. For example, instead of the general statement, "My trip to the dentist was scary," a more specific approach such as, "My heart pounded like a boxer's right jab as I nervously entered the dentist's office," provides a level of insight and development that the previous statement lacks. Balancing general and detailed sentences within each paragraph increases the quality of the writing and the overall essay score.
GED test takers receive 45 minutes to express their ideas in writing on a particular topic. Although paper based testing is provided on a limited basis, most essays are typed on computer. Candidates should practice under similar conditions to bolster their confidence in successfully completing the GED writing task. Enlisting a proofreader to review the practice essay for clarity, grammar, usage and punctuation allows the candidate to identify writing challenges and areas of improvement before taking the actual exam.