Advantages & Disadvantages of Periodicals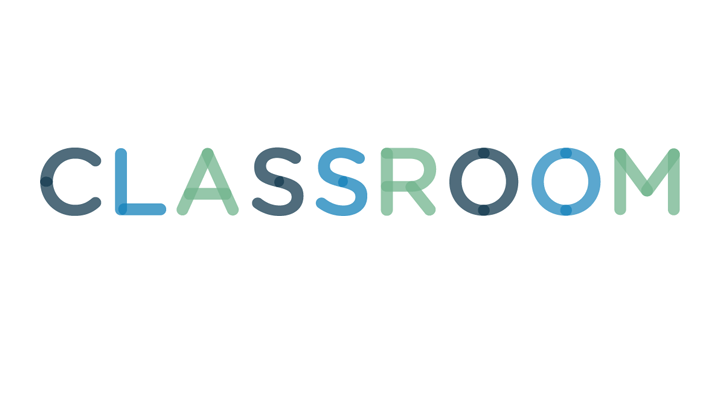 XiXinXing/XiXinXing/Getty Images
A trip to the library to research your latest topical paper assignment means digging through the numerous resource materials. Unlike books, periodicals supply a steady stream of the latest topical studies and information, but the time-sensitive nature of the material can limit its uses for academic research. Understanding the strengths and drawbacks of periodicals can help you choose appropriate research materials for your papers.
1
Current, Specialized Information
Many periodicals specialize in a particular area, which allows you to find the topic-specific research and data you need for a topical paper. A physical education major might use the International Journal of Sports Science to research a topical paper on activity levels of adolescents, for example. Their frequent publishing cycles mean periodicals constantly come out with new material. A magazine or journal goes to print much faster than a book. If you're looking for new research or time-sensitive news, a periodical provides that data. A book may take a year or longer from writing to publication. For topics with little change, the information in a book is likely still valid. However, for topics that change quickly, such as medical research, a periodical is probably your best choice for up-to-date information.
Periodicals are available for purchase either as individual issues or on a subscription basis. Public and college libraries usually offer an extensive selection of periodicals on nearly every subject, allowing you access to the materials without paying for a subscription. In addition to providing physical copies, many colleges offer online databases with access to articles from a variety of academic journals and other periodicals. Searching periodicals online allows you to quickly locate specific articles that fit your topic. For example, when writing a topical paper on middle school literacy, you might search "digital literacy tools." This could lead to the Journal of Adolescent & Adult Literacy, which features articles titled "Visual and Digital Texts," "DIY Media Creation" and "Gamified Vocabulary: Online Resources and Enriched Language Learning."
Although periodicals provide new data, the scope of the information is often limited. The typical periodical article focuses on one aspect of a subject, which may be too limited for a paper on a broad topic. For example, a medical article on the latest research on vaccines will likely only give a brief history of vaccines while it focuses on the new research. Therefore, you miss out on extensive historical background information in many cases. An article in a periodical is also limited by word count, while a book can cover a topic in depth over many pages.
While periodicals often rely on experts in the field or professional journalists to write the material, the consistency and quality is sometimes lacking. The fast turnaround time and looming deadlines often mean fact-checking and editing are rushed. The quality varies by publication. For example, a weekly alternative paper may not be as reliable as a well-established paper such as the New York Times. Periodicals also lack context because of the shorter pieces. This can sometimes make complex topics difficult to understand. In addition, periodicals at some libraries are considered non-circulation materials. This means they are not available to check out from the library. Plan to bring your laptop to record notes from the periodicals if the materials don't circulate at your local library.