Description of an International Liaison Officer Position
4 OCT 2017
CLASS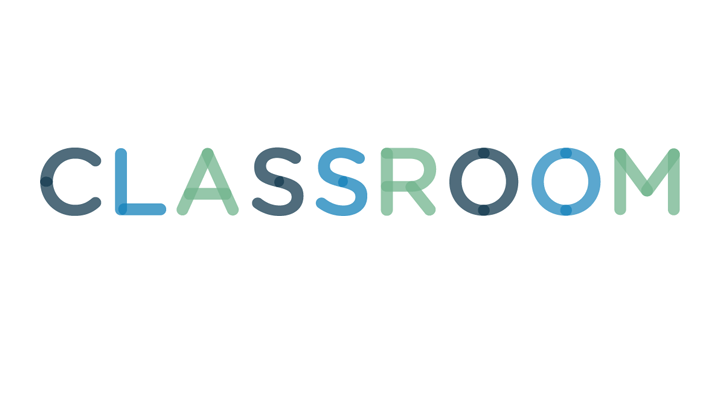 An international liaison officer is also known as an expatriate advisor and is hired by an organization for the proper facilitation of work of the organization in a foreign country or territory. The organization hires international liaison officers in various countries to ensure that the communication with the locals of the place is properly maintained and that the operations there go smoothly.
1
Duties and Responsibilities
Various organizations hire an international liaison officer for different reasons. The organization may be humanitarian or a profit-making institution, and the exact duties and responsibilities differ from one organization to another depending on the type of work the company does. However, the main aim and responsibility of most international liaison officers is to facilitate contact between the local people and the organization. People get access to the organization due to the work of international liaison officers. They also help in communicating the aims, goals and ideals of the organization to the common masses. The development of the organization in a foreign territory is also a part of the duty of an international liaison officer. They also provide information about the various aspects and situations within that particular branch of the organization so that any problem may be efficiently tackled.
One of the most important requirements for an international liaison officer is good communication skills since the chief responsibility of the liaison officer is to communicate properly and with ease. Other requirements are good fluency in the local language as well as some other major languages, such as French and Spanish. Some experience in a related field of work is also an advantage.
3
Other Miscellaneous Requirements
The international liaison officer may have to work in an unstable environment if the country or region has been facing a calamity. In those cases, candidates who are single are given priority over those who are married or have families. However, being single is not a requirement in all cases. Whether marital status is a factor to be considered when hiring for the position depends on the organization, its location and the nature of the work.
The salary offered is totally dependent on the discretion of the employer and the work and organization type. The candidate's profile also influences his remuneration, but on the whole the salary is lucrative. The officers are employed on contracts, generally for one year, with offers of extension later on.