Which Cabinet Department Deals With Issues of Foreign Affairs?
20 JUN 2018
CLASS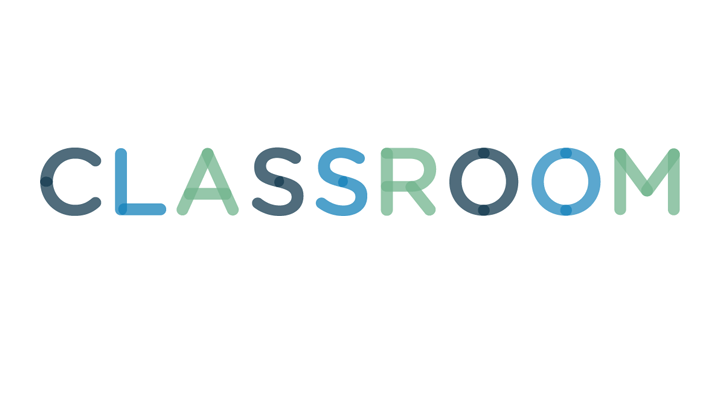 Foreign affairs are crucial to a continent, country or state. Working with other countries, cultures and councils is a full-time job that is vital to keeping peace, healthy growth and the ability to exchange resources and ideas. In the United States, foreign affairs and policies are a significant endeavor that has the attention of the Executive Branch and the Congress under the constitution. But it's a little more complicated than that short answer.
1
What Is Foreign Affairs Policy?
Foreign policy is crucial to the development of a nation. No country truly stands alone in the world today. Through peaceful cooperation with its neighbors, a country uses positive foreign policy to trade and work with its neighbors in order to be a fully functioning country with well-cared for inhabitants.
The basic premise of a good foreign affairs department is to keep up good relations with its neighbors. Keeping good, healthy relations with those that you have to live with in surrounding areas can create a healthier country overall. A country's orientation to surrounding countries is its foreign policy. From language to culture and technology, it includes a wide array of subjects.
2
What Cabinet Is in Charge?
The Executive Branch and Congress were given the constitutional responsibilities to aid in U.S. foreign policy. The lead U.S. foreign affairs agency is the Department of State, which is within the Executive Branch. The President's principal foreign policy adviser is the current Secretary of State. The Secretary plays a part in developing foreign policy and ensures that the President's foreign policy is being implemented. The Department of Commerce and the U.S. Agency for International Development and its foreign affairs also fall under the Department of State's jurisdiction.
3
Services the Department Provides
More than just a peace-seeking and people vetting agency, the offices and officials who deal with issues of foreign affairs protect U.S. citizens that are living around the world. They provide support for officials who are visiting overseas and work with visiting officials from other lands as they navigate diplomatic efforts at home. Foreigners seeking to immigrate or simply visit the U.S. also must travel through the Department's channels to gain access to American soil. They inform the public on changes in foreign policy that can affect their travel for pleasure or business, families that live abroad or who hope to immigrate to the country. They also assist American businesses with interests overseas that can further broaden the overall wealth and good relations of the United States.