How to Get Into Culinary School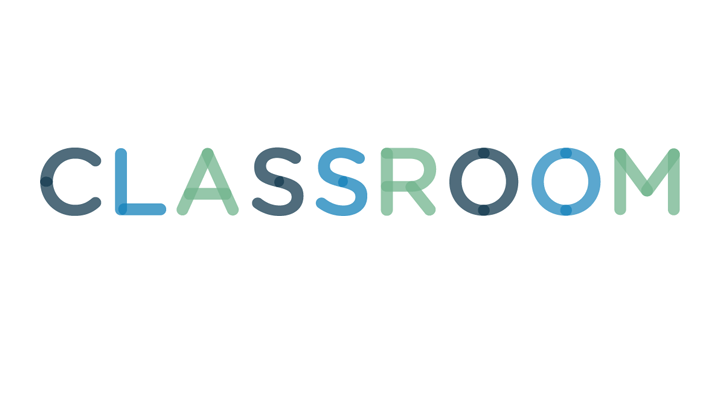 Culinary schools' admissions processes do not differ much from traditional colleges. However, certain schools require prior experience in the food service industry or letters of recommendation. Traditional colleges that offer culinary arts programs also require students submit their high school transcripts and SAT or ACT scores. Culinary institutions also require a student to write an essay describing why he desires a career in the hospitality industry.
Create a list of questions to ask the culinary school admissions counselor. Topics to discuss with an admissions advisor include the degree and certificate programs the school offers, the student-to-teacher ratio and admissions requirements.
Schedule campus tours with the culinary schools that interest you. Culinary schools encourage potential students to tour their facilities. It gives the prospective student a chance to see students working in class and ask any questions she might have. It also allows the admissions office to sell the school's programs. Take notes during the admissions interview to compare with other schools.
3
Examine the backgrounds
Examine the backgrounds of the chefs teaching at the school. Most culinary schools include biographies of their chefs in the school's admissions packet. A potential student should check if the chefs who teach have a background in the type of cookery he wishes to pursue. For instance, students wishing to learn Italian cooking techniques and methods should check if the staff that teaches the regional or international courses have backgrounds in Italian cuisine.
4
Prepare an admissions essay
Prepare an admissions essay. Most culinary schools require a prospective student to write a one-page essay describing why she wishes to study cooking and what she hopes to do with her career. It should contain a thesis statement and one to two short paragraphs of text followed by a brief conclusion. Admissions counselors evaluate these essays to gauge a prospect's earnestness and her expectations of a culinary career. Things to avoid when preparing the admissions essay include stating a desire to become a celebrity chef and wishing to have a cooking show.