How to Get Into Pepperdine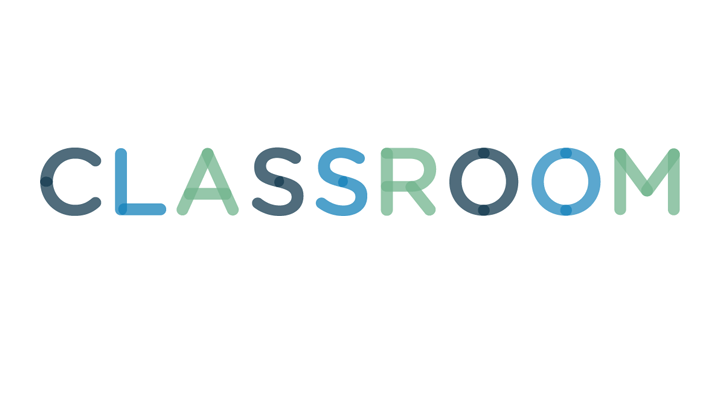 Digital Vision./Photodisc/Getty Images
Pepperdine University is a private college in Malibu, California, affiliated with the Church of Christ. Pepperdine is known for academic rigor and breathtaking views of the Pacific Ocean. The 2011 Fiske Guide to Colleges described Pepperdine as the most scenic campus setting in the United States. Pepperdine seeks bright, highly motivated students committed to learning, personal development and spiritual growth. You may be a good fit for the school if you have excellent grades, a track record of service and letters of recommendation attesting to your faith, strong moral values and good character.
1
Demonstrate Academic Excellence
According to "The Best West Coast Colleges," published in 2014 by The Princeton Review, admission to Pepperdine is highly selective. Thousands of impressive applications from around the world are received each year. Enroll in demanding classes and earn excellent grades in grades nine through 12 to better your odds of admission to Pepperdine. Scoring well on college entrance examinations, such as the ACT, is also advantageous. In addition, Pepperdine looks at academic participation outside class, interest in liberal arts and honors, so participate in cerebral extracurricular activities, such as philosophy club.
2
Show You're Well-Rounded
The Pepperdine website in 2014 stated that admission decisions are based on personal qualities and accomplishments, as well as academic performance. The admissions process takes a holistic approach. While grades and standardized test scores are important, Pepperdine also considers whether an applicant's personal characteristics and experience suggest the applicant would fit in well at Pepperdine and positively contribute to campus life. Therefore, mention all extracurricular involvements and leadership positions on your application. Because Pepperdine pledges to prepare students for a life of service, describe how you help other people.
3
Submit Strong Letters of Recommendation
You'll need two compelling letters of recommendation to be admitted to Pepperdine. One letter must be from an instructor addressing your intellectual ability and readiness to handle rigorous college coursework across disciplines. You'll also need a letter from a teacher, counselor or religious leader who can vouch for your character, integrity, beliefs and ability to follow rules. Pepperdine tends to have strict standards of behavior, particularly with regard to alcohol.
4
Complete the Common Application
Thoroughly complete the Common Application, a standardized online admissions form used by Pepperdine and other schools. Your answers should closely align with the mission and values of Pepperdine. Describe high school activities and awards, part-time jobs and community service or church activities. You'll be allowed to write an additional 650 words at the end of the application elaborating on your qualifications. Stress your intellectual curiosity, leadership accomplishments and spiritual core. Explain why you would be an asset to Pepperdine. Be clear that your motivation for applying transcends a desire to attend a school near Malibu beach.