Cool Video Effects With Skype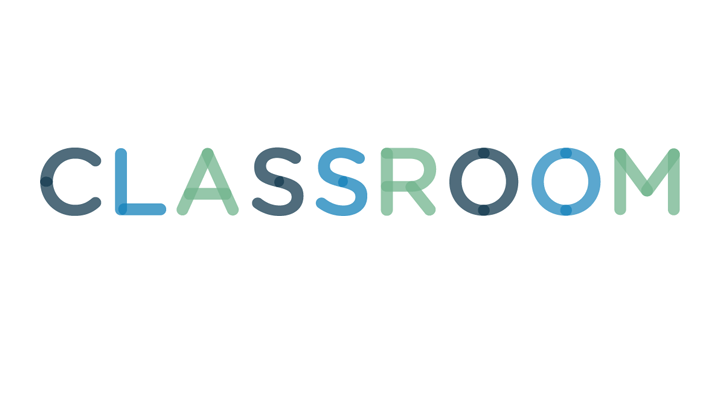 Thinkstock Images/Stockbyte/Getty Images
Skype is a great way to communicate with your friends but it doesn't natively offer anything that really expresses your personality. You can download and integrate applications that add fun effects to your Skype video, from new backgrounds and objects to masks or cartoons that cover your face. Available effects from programs like Magic Camera, ManyCam, and WebCamEffects (links in Resources) can be turned on directly through Skype itself.
To turn on special effects you'll need to select your webcam effects program in Skype. Start Skype and click the "Tools" menu. Under the Options menu, select the "Video settings tab and click "Select Webcam." In this drop-down menu, select the name of your special effects software. Click "Save" and your camera will now have image options in Skype. During calls you will have a new border around your image where you can select new backgrounds, masks and other objects.
2
Building New Backgrounds
Many webcam effects programs can add an exciting background to your video chats. Backgrounds can make it look like you're underwater, in space or at famous locations such as the Eiffel Tower. To add the effect you'll need to select the background option on your webcam software and pick your preferred background. After you click the "Apply" button, step out of the frame so the webcam can determine what to lay the new background on top of, such as your wall and chair. Some services will offer customizable backgrounds, such as magazine covers with editable titles on Magic Camera.
You can add a bit of silly to your video chats by placing a mask or face on top of your own through your webcam software. Webcam software does this by monitoring your eyes and other parts of your face, such as your ears, and then digitally adding a mask in at the appropriate place. Masks can take up part of your face, such as adding a pig nose, or even give you an entirely new face by replacing your head with that of a panda or puppy. ManyCam offers the most masks and faces of the products described.
4
Interacting with Digital Objects
To help express your emotions on video chats you can also add icons and graphics to your video feed. Objects you add can include static images of flowers and smiley faces or even animate items, such as a sad rainclouds or angry explosions. When you add these to your video chat, you'll be able to drag each icon to where you want it to appear on your Skype chat. Depending on your program, you'll either double-click or drag the object off-screen to remove them. WeCamEffects offers a wide range of graphics that you can add to your frame.