How to Conserve Data Usage on Your iPad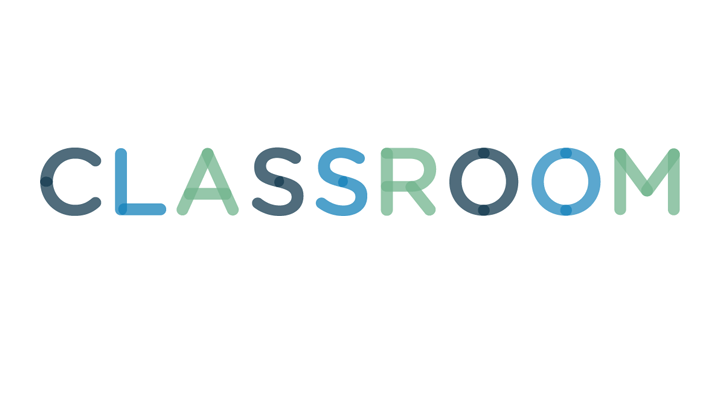 Justin Sullivan/Getty Images News/Getty Images
Thanks to its generously sized screen and speedy processor, the iPad is a good choice for streaming videos and movies, surfing the Web and chatting with friends and family on FaceTime. Couple this with improved cellular network technology and these fun activities can quickly become costly, causing expensive data overages with hefty fees. You can take steps to conserve data usage on your iPad to prevent a pricey surprise on your next bill.
1
Connect to Free Wi-Fi Hot Spots
Avoid using your cellular data network when a wireless signal is available. At home or work, configure your iPad to connect to your wireless connection through your router and modem by opening the "Settings" app and tapping "Wi-Fi" to turn it on. When traveling, turn off the iPad's cellular connectivity and set it to discover wireless networks where available by activating "Ask to Join Networks" in the Wi-Fi settings screen. Most public hot spots at libraries, coffee shops, restaurants and convenience stores offer free and unlimited Wi-Fi. Some may require you to open your browser and accept wireless usage terms, so remember to check for a wireless signal before you watch that epic movie or chat using FaceTime. Be aware that public hot spots are unsecured and your Internet activity may be monitored. Hot spots are fine for surfing the Web or playing games, but avoid online banking transactions and shopping over a public Wi-Fi connection.
Depending on your existing settings, your iPad may be configured to automatically download new email, retrieve Facebook, Twitter or eBay push notifications, and download changes to your Calendar, among other activities. Disable these in the Settings app. Tap through each individual setting to prevent these apps from quietly gobbling up your data. For example, to disable Mail from retrieving new messages, tap the "Mail, Contacts, Calendars" setting. Turn off the "Push" setting and set the app to fetch mail manually by tapping the "Manually" choice under "Fetch." Check the configurations for each app to prevent them from connecting to the Internet until you open the app.
3
Turn Off Automatic Updates
Software and app updates can eat up your data limit. Never update anything unless you are connected to Wi-Fi. Disable the iPad's automatic app update feature in the Settings app. Tap "iTunes & App Store" and toggle the automatic updates for Music, Books, Apps and Upgrades to the "Off" position. You can still download updates but you will have to do so manually within each app. Open the iTunes, iBooks or App Store apps and tap the small iCloud icon when the iPad is connected to a wireless network.
4
Avoid Streaming Video and Audio
Apps like Netflix, Amazon Video and Pandora are convenient and fun for mobile entertainment but can rapidly consume vast amounts of data over a cellular network. Force yourself to resist streaming data unless your iPad is connected to a Wi-Fi network. Other apps that stream over the Web include Rdio, Spotify, Hulu, PBS, Audible, YouTube, and local news and weather networks. Also, avoid downloading new magazines and books through apps like Zinio and Newsstand using a cellular data connection. They may contain large image or video files.