How to Clean Yourself Properly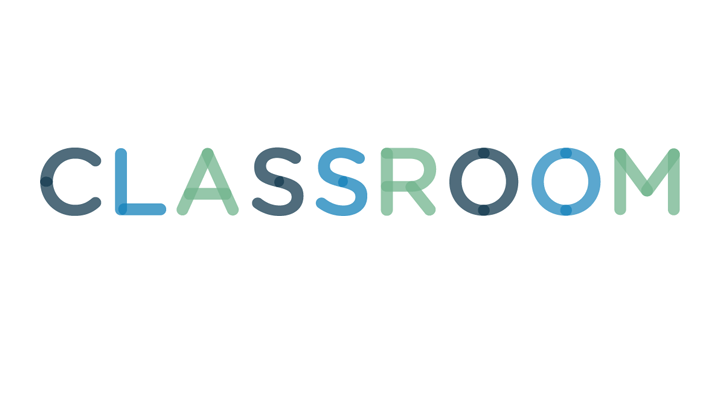 Steve Mason/Photodisc/Getty Images
Standing in a warm shower every morning sure is cozy, but the water alone won't get you clean. Properly cleansing your hair, face and body means using especially formulated products and a washcloth so that dirt and oil are washed away and dry skin is kept to a minimum. With the proper products and cleaning techniques in place, you can look and feel your best throughout the day.
1
Take Issue With Ingredients
Soak up oily hair with products that contain citrus extracts, tea tree oil and astringent herbs; oily skin can be helped with salicylic acid and sulfur. If dandruff dampens your hair confidence, use a shampoo with zinc pyrithione or selenium sulfide. If dry hair is your problem, douse it with coconut, avocado, grape-seed and argan oils; and drench dry skin with ingredients such as aloe vera, alpha hydroxy acids, glycerin and lanolin. Using the proper ingredients is your best defense in wiping away dirt.
2
Use the Proper Products
Properly cleansing your face and body means you've loosened the dirt with a washcloth or soft-bristled skin brush. Add an exfoliant to your skin- and body-care routine to also help loosen debris and slough off dead skin cells. Invest in cotton pads to use with your facial toner, cotton swabs to gently clean around your ears, and clippers to trim and loosen dirt from your toenails and fingernails. Also, use a moisturizing conditioner if your hair is brittle. These items are all necessary for optimal cleansing.
3
Train Yourself on Technique
Brush dry shampoo on your scalp in between washings so that your hair isn't constantly striped of its natural oils by over-shampooing. When you do wash, apply shampoo to the crown first and then massage the rest through your hair; conditioner should sit on the hair ends only. In addition, use your fingertips to apply facial cleanser in small circles around your face. Finish with a facial toner that rids the skin of cleanser residue and takes off missed makeup. Also, always pat -- don't rub -- your face and body dry with a clean towel.
4
Make Grooming a Priority
During grooming is when you find out what your body needs to look good and feel healthy. Get a styled haircut that is easy to maintain, wax or shave unwanted facial and body hair, and cut and file your nails to keep them tidy. In addition, make sure to visit a dentist twice yearly. Taking care of cavities, gum issues and removing plaque is an important step to keeping your teeth -- and body -- healthy and clean. Use a soft-bristled toothbrush twice a day, and brush your tongue daily.