Church Sanctuary Design Tips
29 SEP 2017
CLASS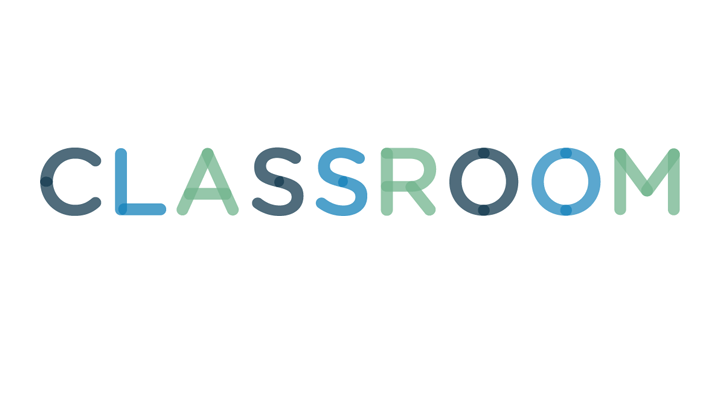 You want your church sanctuary design to encourage your congregation to worship God in fullness of spirit. Whether you're just building a church or redesigning your sanctuary, a glorious-looking focal point, symbolic colors and strategic lighting and sound can reflect God's majesty and lets worshipers know that they are communing with the Most High.
A chancel window can be a marvelous focal point of your sanctuary because of the sparkling colors in it. White typically symbolizes Christ's purity blue reflects his eternal nature; yellow typically reflects the work Christ did on earth; gray symbolizes the trials he endured; purple exudes royalty; and red brings to mind Christ's blood sacrifice for mankind's sins, according to the Interior Design website. Consider making red the predominant color in the window because Christ's sacrifice is central to the Christian message, and contrast it with lighter colors for a pure worshipful effect.
Make the patterns in the walls, floor and ceiling match. If you're using steel or brass cross-bracing in the ceiling, for example, choose a diagonal tile pattern for the floor. Use stucco around the walls and mark the desired pattern while it's still wet. Also consider colors for the walls, arches and windows. Try light blues for the walls and white for the arches and windows to provide an open, airy and majestic effect.
Program various light levels for different sanctuary events, according to the Your Church website. For example, mark a button on the control panel "Worshipers Entering," in which the light levels are set at full strength. Mark another button on your light console "Service Begins," programmed with lights at half strength; the worshipers will heed the cue to take their seats and quiet down for the service. You can also pre-program highlighted areas of the stage for events such as special music, communion and baptisms.
Place the sound booth either in the back or the middle of the ground floor so that your booth operators will have a direct line of sight across your church's congregation to the pulpit and stage and so their hearing will be the same as most of the congregation's, says the Behind the Mixer website. You may need to elevate your booth to accomplish this; try elevating it 18 inches or higher. Your booth operators should be able to see the stage if they're sitting down, even if the entire congregation is standing.
5
Secure Your Worshippers
Even though security may be an unpleasant subject, especially for a church, thefts and even shootings can occur in a church sanctuary while the service is in progress. Installing security cameras in the sanctuary will help keep your worshipers safe. Technological advancements have made it possible to contain a camera, intercom and door-release mechanism in one small, discreet piece, says the Building for Ministry website. Also, equip your sanctuary with at least one telephone that has an outside line for use in emergencies.