How to Clean Stones & Crystals With Singing Bowls
29 SEP 2017
CLASS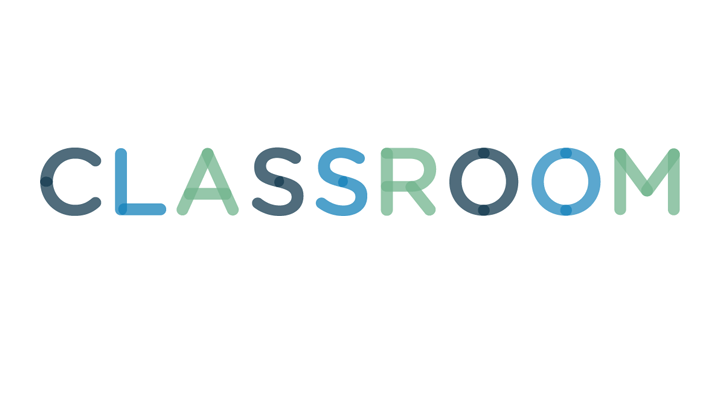 Playing singing bowls can be an extremely powerful spiritual tool for balancing your life. When played properly and with pure intention, singing bowls can purify the spirit and cleanse the energy for the musician and for those around him. These beautiful musical tones can also cleanse negative energy or emotions from stones and crystals. Stones and crystals can be used for protection and emotional balance, and will collect negative energy during their use. Keep them clean for the most effective results. Using singing bowls to clean them can add another level of spirituality to their use.
Lay a clean cloth or piece of leather on a flat, firm surface such as a table or piece of flat ground. The area should be free of clutter and mess, providing a clean and worry-free workspace.
Set the support ring for your singing bowl in the center of your cloth and carefully position the singing bowl on top so that it is perfectly balanced.
Set the stones or crystals in front of the singing bowl. For an added spiritual cleaning tool, you can set these pieces in a bowl filled with warm water and salt--preferably sea salt.
Strike the singing bowl three times with brief pauses in between. Use these pauses to clear your mind and focus your intention to cleaning the stones and crystals.
Strike the bowl once more, and move the mallet clockwise around the rim of the bowl to create singing. Various pressures and positions will produce different pitches and tones. The music combined with your intentions will remove negative energies from the stones and crystals.