Traditional Designs of Lutheran Churches
29 SEP 2017
CLASS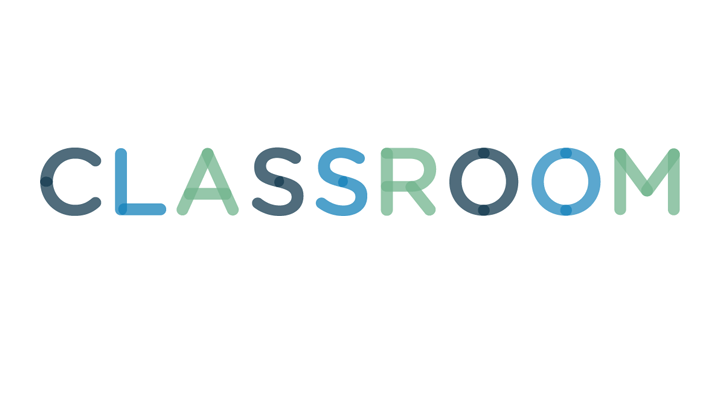 Thinkstock/Comstock/Getty Images
In 1517, a Catholic priest by the name of Martin Luther wrote a respectful but angry letter to the Archbishop of Mainz, protesting the sales of "indulgences" -- the remission of a sin -- that would finance the building of a new cathedral. Later that year, Luther would post his "95 Theses," and begin the period known as the Reformation. In addition to breaking with the Catholic rituals and philosophies of worship, the Lutheran Church -- the oldest Protestant denomination -- would approach church architecture significantly differently than the Catholic church.
Understanding the design of Lutheran churches begins with a look at Catholic cathedrals, as Protestantism was a direct reaction against Catholicism. Architecturally, Catholic cathedrals were extravagant, ornate and full of statuary, while Protestant churches were, by design, more simple and devoid of elaborate altars and statues.
Typically, a Lutheran church is composed of four design elements: the altar, the pulpit, the nave and the baptismal font.
For Lutherans, the altar is the most sacred space within the church, as it is associated with the presence of God; the altar is commonly placed on the highest level, in front of the nave or congregation. The pulpit is also a critical component of the interior, as it is from here that the sermons are delivered and the priest faces his or her congregation. The nave, which is filled with pews and faces the pulpit, is the largest area in the church and where the congregation gathers to worship and listen to sermons. Lastly, the traditional design includes a baptismal font is where church baptisms are held. As baptism represents one's official entry into the church, baptismal fonts are often symbolically placed near the entrance to the nave or the chancel.
Lutheran churches have traditionally used natural building materials -- wood,stones and bricks -- in order to emphasize simplicity. This is in stark contrast to the interiors of Catholic cathedrals, which often include gilded walls, painted ceilings and dramatic statuary. (Resource 2). Lutherans also believe that natural materials symbolize God's creations, rather than man's creations, and believe use of simple, natural materials and lines produce result in more focused spaces of worship.
Gothic architecture, which arose in France during the 12th century and pervaded much of Western Europe by the 16th century, came to define the style of Catholic cathedrals, such as Notre Dame and Chartres. Their extravagant stained-glass windows, pointed steeples and tall height were classically Gothic.
Although the interiors of Lutheran churches aren't nearly as ornate or dramatic as Catholic cathedrals, their exteriors reflect the Gothic style, as they also embody long vertical line and tall steeples and very liberally incorporate windows. The use of natural light has been a critical design element in Lutheran churches, as natural light spilling in from clear-glass and stained windows is used to symbolize God's presence and enhance the natural, earthy qualities of these places of worship.