Modern Decorating Ideas for a Church
29 SEP 2017
CLASS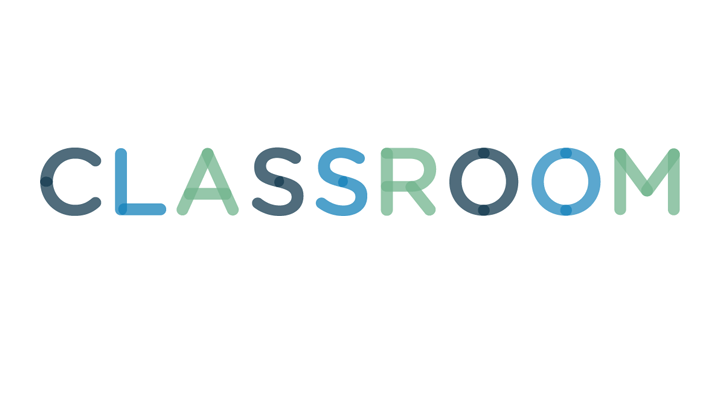 For centuries churches have been identified by their towering spires, majestic arches and massive crosses. It's not only the exterior that has changed, it's what's inside as well. The modern church has abandoned ornate adornment in favor of clean lines and comfortable seating. Newer churches are saying no to heavy furniture, statuary and stained glass. While these still hold sentimental value for some, more modern churches are making different choices when it comes to decor.
Installing the right flooring in a busy church is important. The modern church is often a community multipurpose building, not limited to use on Sundays. Select carpeting that can keep up with traffic, comfortable but with a high level of stain resistance. Or choose travertine tile, an expensive, elegant option. Tile is easy to clean and can withstand a lot of traffic.
Cover walls with paint or paper that can handle lots of hands. Modern churches tend toward oil-based paints for walls because they can wiped down and cleaned without leaving watermarks. Light colors in earth tones are popular choices.
The modern church-goer likes to be comfortable, and today there are many more choices than the old-fashioned standard wooden bench. Now you can choose comfortable padded single chairs that lock into rows. Chairs made of foam, steel and polymer are easy to clean. Single seating also makes it easy to move chairs around to accommodate special events and special needs in the new multipurpose church.
You won't see chandeliers of wrought iron in today's church. Try track lighting, pin lighting and even wall sconces--all are being used to bring light into the sanctuaries of the modern church.
Consider your multimedia choices. Big flat-screen monitors are helpful for posting announcements, hymn lyrics and sermon notes. For singers on the platform, a lyric monitor is also helpful. These modern touches will not only serve the congregation but keep your church functioning smoothly in today's' world.