How to Check My Paper for Plagiarism for Free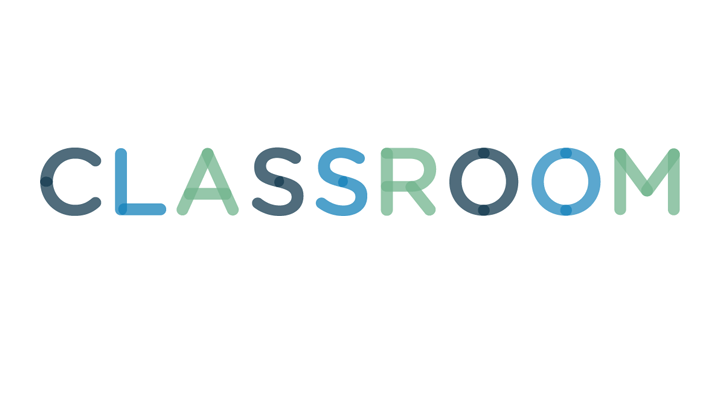 Jupiterimages/Stockbyte/Getty Images
Taking another person's words or ideas and passing them off as your own is called plagiarism, a huge offense in the academic community which can result in a failing grade or other disciplinary action. While plagiarism is usually a conscious offense, it is possible for students to unintentionally plagiarize by using the same wording as an already existing article or published work. Students can check their papers for plagiarism using a variety of free programs offered through the Internet.
The basic version of Paper Rater is offered online at no cost. Users may copy and paste the body of their paper and the references cited within the paper into the text boxes provided to receive a detailed report on the paper's quality and originality. Users must provide the grade level of the paper and choose to include "originality detection" to get the full plagiarism report. Paper Rater's report highlights spelling and grammar errors, provides scores on word choice, style and vocabulary, and issues a preliminary grade based on these categories, as well as checking for plagiarism. A low "originality percentage" within the report can either mean that the user has plagiarized content or that the user did not accurately cite quoted sources.
Plagiarisma.net allows students to either copy and paste the text of their paper or upload the file to the server to be checked for plagiarism. Plagiarisma supports files in PDF, DOC, DOCX, RTF, ODT, TXT or HTML format. Once the text has been scanned, Plagiarisma provides potentially plagiarized phrases and the domains that they may have been lifted from, along with an official percentage of plagiarized content. There is a 2,000-character limit, but users may create a free account with Plagiarisma to lift this restriction. Members with a free account may check documents for plagiarism up to three times per day.
Plagium provides both "quick search" and "deep search" options, both of which require users to copy and paste their paper into a text box. The quick search allows users to check their content -- up to 25,000 characters -- against content on Internet websites, the news or social networking sites and provides a list of links with similar content where the material may have been plagiarized from. The deep-search option, available only to Plagium members, scans the text paragraph-by-paragraph and displays documents and websites that text may have been plagiarized from. Plagium membership is free and provides users with a $0.08 credit toward plagiarism searches, but deep-search capabilities cost roughly $0.10 per 20 words, at the time of publication.
The free version of PlagTracker requires users to copy and paste their content into a text box, though members with a paid account have the option to upload documents in DOC or TXT files. Users may check up to 5,000 words at a time and receive a report displaying a plagiarism percentage and a list of sources that they may have been plagiarized from. The report also includes the original text, with plagiarized phrases highlighted for easy reference.