Difference Between an Essay & a Paper
8 AUG 2018
CLASS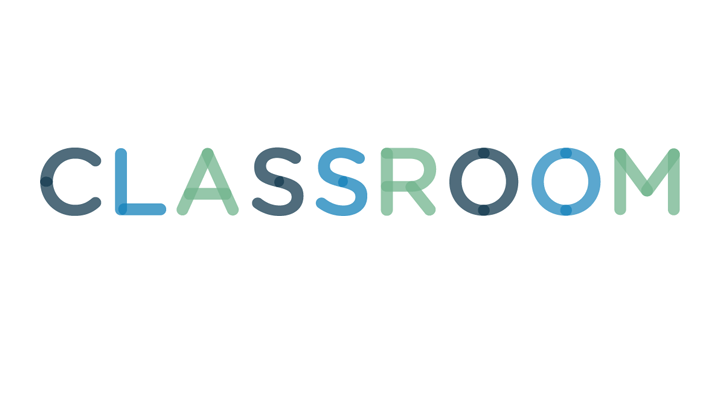 Whether you're in middle school, high school or toiling away at college, paper writing is a fundamental facet of schooling. While essays and other forms of creative writing are common in English classes, you'll also need to understand how to write informative pieces, such as research or term papers. By understanding the difference between the various types of writing styles, you'll be able to draft compelling prose that is appropriate for any given assignment.
One of the most common forms of writing is the essay. Starting in your later elementary school years and into middle school, you'll likely be exposed to the five-paragraph essay, which is a fundamental starting point for creating longer-length writing assignments as you move upward through the higher grades. While they're typically shorter pieces of writing (often under 1,000 words), they allow teachers to evaluate students on different writing, reading and analysis skills, including the art of persuasion and exposition.
Essays can take on many forms: They can be narrative, or tell a story; expository, or require investigation and evidential support; descriptive, in which a student is required to describe, creatively, a person, place or object; and finally, persuasive, in which a student is asked to argue a specific position on a particular topic.
As a whole, paper essay writing typically allows for more creativity than more formal writing styles, such as research papers.
2
What Is a Research Paper?
The phrase "research paper" can conjure anxiety in even the most adequate student writers. However, this need not be the case. In fact, it's helpful to think of a research paper as an inflated essay. The structure will basically be the same, but you'll need a thesis statement (which is not required in some forms of essay writing), significant research and evidence to support your ideas. You'll also be required to include several credible sources in your paper, which will be listed on a reference page. And consider this: If you choose a subject you're interested in researching, writing an informative paper can actually be quite a rewarding experience.
3
What Is the Difference Between a Research Paper and Term Paper?
Teachers, especially college professors, sometimes refer to longer research papers as "term papers," which are similar in their structure and format. They're expanded essays that will require evidence and credible sources to support your ideas. The difference lies in the subject matter. Research papers may allow you to cover a topic outside of the general subject matter (such as writing a persuasive research paper about global warming in an English class), while term papers will focus solely on the subject matter discussed in the course. High-quality research and term paper examples can be found on numerous sites, such as the Purdue University Online Writing Lab.
4
Avoid Getting a Free Essay Writer
A note of caution about submitting any writing assignment: While the Internet abounds with sources to help you in your quest to write the perfect paper, avoid using "essay generators" or hiring a free essay writer or buying papers from a database. Even if you're procrastinating and panicking about finishing your assignment, it's always better to turn in your own work. Not only do many teachers utilize online plagiarism checkers, but they also learn to recognize a student's specific writing style over the course of an academic year. While it's perfectly fine to use a term paper example as a guideline, it's always better to submit your own paper or essay with minor errors than to attempt to pass off someone else's writing as your own.