How to Check the Amount of Data Usage on a BlackBerry Phone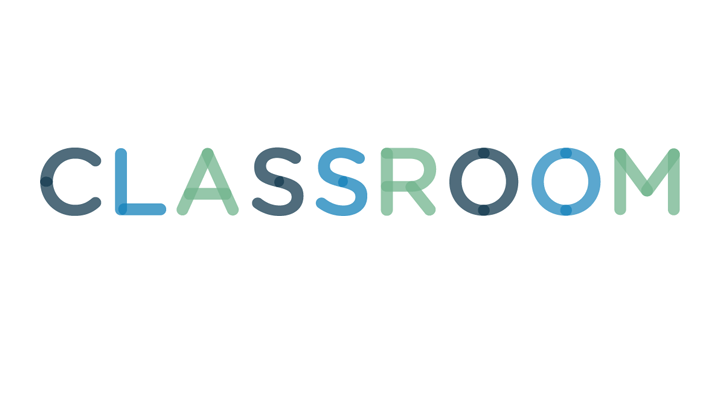 Joe Raedle/Getty Images News/Getty Images
Version 10 of the BlackBerry operating system does not include a data usage indicator by default. However, several apps, like DataCheck Pro, Data Monitor and Max Network Stat, can help you monitor and control your data usage on the device if you do not have an unlimited data plan. To limit mobile data usage, take the additional step of configuring your device to download BlackBerry App World items only when connected to a Wi-Fi network.
With DataCheck Pro, you first configure your data plan limits, then the app counts down your data usage as you use your data minutes. Your data usage is displayed as a percentage of the total monthly allotment. In addition, the display is color coded with green, yellow and red to quickly convey where you stand in the usage-to-limit ratio. DataCheck Pro is a native BlackBerry app available from BlackBerry App World for a small fee.
To keep close tabs on your data usage, you can use the Data Monitor app to configure your monthly data quota and the day of the month on which your plan resets. The app also includes three notifications you can configure to alert you when your data usage is at 50 percent, 75 percent and 90 percent -- slide the toggle next to the notification in the Data Monitor settings screen to enable it. If you need to restart the app during your billing cycle, check your account for your current usage, and then enter the amount of data used in the Previous Usage field.
Max Network Stat functions like the Data Monitor app in several ways. You manually enter your data quota and previous usage for the month, and like Data Monitor, Max Network Stat enables you to set up notifications when your data use reaches designated limits. Max Network Stat is available from BlackBerry App World for a small charge.
4
Limit Downloads to Wi-Fi Only
To configure wireless-only downloads for App World, open the BlackBerry App World app, swipe downward from the top of the screen, tap the "Settings" icon, tap the "Network & Data Limits" option, and then tap the "Use Wi-Fi Only" option to enable the setting. The device is now configured to download from App World only when connected to a wireless network.