Do You Get Charged for Using Skype on Your BlackBerry?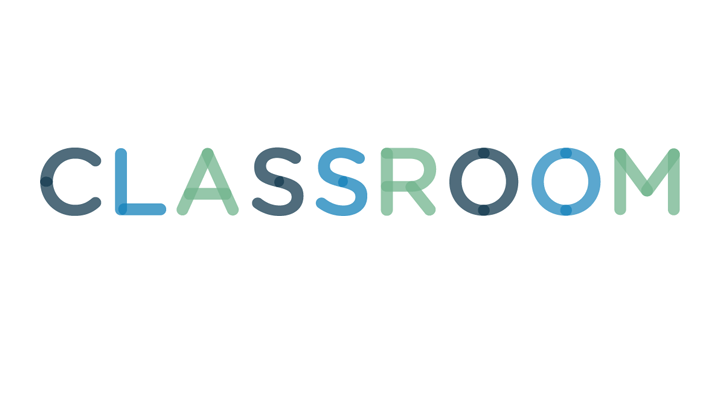 Sam Edwards/OJO Images/Getty Images
Skype enables you to place calls to people around the world without incurring long-distance charges, but if you make that call from your BlackBerry it's important to make sure you don't end up paying for it on your bill. While the calls themselves can be free, they can use up your data plan, which can lead to overage charges.
Calls placed from Skype account to Skype account are free regardless of the device the call is placed from, whereas Skype credit must be purchased to call land lines and mobile phones directly. However, all Skype calls use data regardless of the destination, so it's important to pay attention to how you're connected to the Internet.
On average, according to Skype, a Skype-to-Skype call uses about 3MB of data per minute and a Skype-to-phone call averages about 1MB per minute. Video calls require even more data, up to 36MB per minute.
If you're connected to Wi-Fi for all of your Skype calling, you don't have to worry about any charges. Additionally, if you have a phone plan with unlimited data, you won't face any additional charges. On the other hand, if you're a heavy Skype user and make many calls while on the cellular network, you may incur overage charges if you exceed your monthly data plan limits.