Can I Fall in Love Again After a Breakup?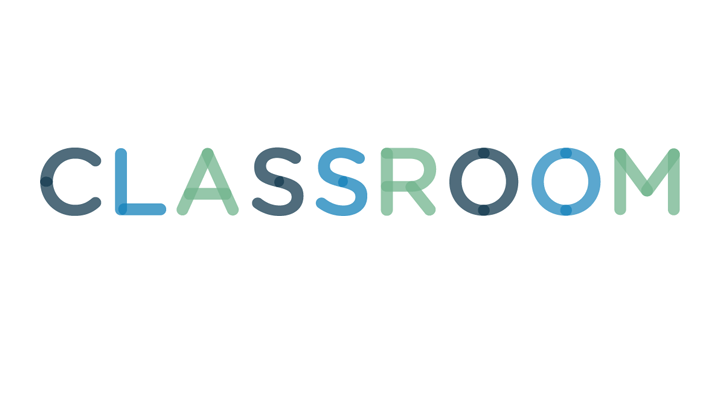 Jupiterimages/Goodshoot/Getty Images
You're in the midst of a breakup and your heart has been shattered. You're devastated and feel that your heart will never heal. You question if you will ever be able to fall in love again. However, give yourself time to heal from your heartache, and your heart will be able to open up again to the possibility of love.
1
Give Yourself Time to Mourn
It's important to take time to grieve the loss of your relationship. The act of grieving your ex enables you to let him go, and make available energy that had been going to him, according to the University of Washington's Counseling Center in the article, "Healthy Grieving." Allow yourself to mourn the loss of your hopes and dreams for the future you had hoped for with your ex. Working through your emotions can help your heart heal.
Following a breakup, it's important that you make yourself and your needs a priority. You can fall in love again, but get yourself to an emotionally healthy place first. We seem to forget our own capacity for strength and self-confidence when we are in pain, needing a reminder from a loved one, says "Alex" Caroline Robboy, a counselor and author of "How to Care For Yourself After a Breakup" on the website, The Center for Growth. Seek out your best friend, a trusted teacher or a family member to offer you encouragement and support.
3
Make Peace With Your Breakup
Finding closure with your past relationship can help you open yourself up to falling in love again. For some people, closure comes with time and consideration, while others find it by discussing the end of their relationship with their ex, according to TwoOfUs.org in the article, "Getting Closure After a Breakup." Be aware of your feelings and the intensity of your emotions. You may be feeling sad, angry, rejected, guilt, bitter or another emotion entirely. Consider why you are feeling the way you are feeling. Discuss your emotions with a friend you trust, a therapist or journal about them.
Spending time with other people is an important part of moving forward with your life, says Nathan Feiles, a counselor and author of "How to Get Over a Breakup" on the website, World of Psychology. Spend time with your family and friends. Participate in activities that provide you with an opportunity to meet new people. Go to your school's sporting events, join a club or go to your local church. An active social life will help you feel less alone while going through your breakup. And who knows, you may also meet someone and fall in love.