The Best Healing Scriptures
29 SEP 2017
CLASS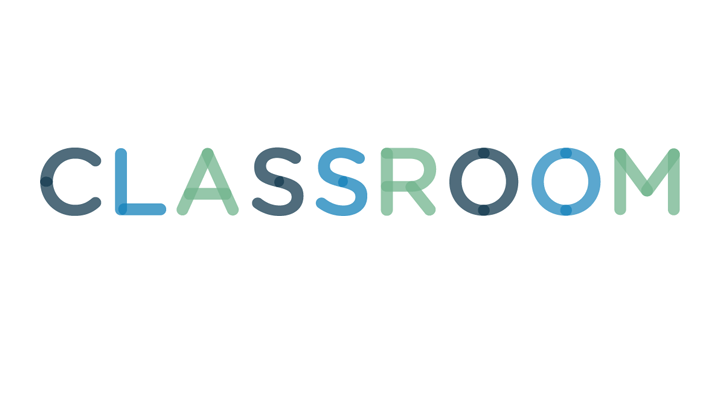 Jupiterimages/Polka Dot/Getty Images
Healing is the process of overcoming a tragedy or hardship that may include physical or mental illness or stress in your life. Christians generally accept the Scriptures as the Bible, including the Old and New Testaments. The Scriptures have many stories and verses that have helped people overcome tragedies and hardships, and they can help you heal as well.
The Scriptures can help you overcome fear and a troubled heart. One of the best healing Scriptures is found in John 14: 27 (King James Version): "Let not your heart be troubled, neither let it be afraid."
"Trust in the Lord with all thine heart and lean not unto thine own understanding. In all thy ways acknowledge him, and he shall direct thy paths," says Proverbs 3: 5-6. This Scripture can change your life. Rachel Hancock of Orem, Utah, testified about what this Scripture did for her on a website of the Church of Jesus Christ of Latter-day Saints. In a very short time she was in a car accident, her identity was stolen and her father became suddenly ill, she wrote. She read Proverbs 3:5-6 and said she found peace as she began to trust in the Lord.
If you are sick, consider James 5: 13-14: "Is any among you afflicted? Let him pray. Is any merry? Let him sing psalms. Is any sick among you? Let him call for the elders of the church; and let them pray over him, anointing him with oil in the name of the Lord." James 5:15 tell of promises made by the Lord when a sick person receives the prayers of others in the name of the Lord. "And the prayer of faith shall save the sick, and the Lord shall raise him up; and if he have committed sins, they shall be forgiven him."
If you are suffering from sorrow or depression, one of the best Scriptures that can turn your sorrow into joy is John 16: 20: "Verily, verily, I say unto you, that ye shall weep and lament, but the world shall rejoice: and ye shall be sorrowful, but your sorrow shall be turned into joy."
The Scriptures can be used to heal your marriage. John 1: 1-5 says: "In the beginning was the Word, and the Word was with God, and the Word was God. The same was in the beginning with God. All things were made by him; and without him was not any thing made that was made. In him was life; and the life was the light of men. And the light shineth in darkness; and the darkness comprehended it not." God ordained and created your marriage. According to this Scripture you can begin to understand that God can bring light and wisdom to healing your marriage. God will never let darkness over come the light--which can be very comforting.
Luke 2: 8-11 is one of the most well-known Scriptures that can heal you with the message of good tidings and great joy. "And there were in the same country shepherds abiding in the field, keeping watch over their flock by night. And, lo, the angel of the Lord came upon them, and the glory of the Lord shone round about them: and they were sore afraid. And the angel said unto them, Fear not: for, behold, I bring you good tidings of great joy, which shall be to all people. For unto you is born this day in the city of David a Saviour, which is Christ the Lord."
7
God Knows What is Best For Us
Accepting that God will heal you according to his purpose is a comfort. Romans 8: 28 says: "And we know that all things work together for good to them that love God, to them who are the called according to his purpose."
8
Christ's Sacrifice Heals
Knowing that we are healed because Christ bore all of our sins upon his death can heal us and give us comfort. 1 Peter 2: 24 says: "Who his own self bare our sins in his own body on the tree, that we, being dead to sins, should live unto righteousness: by whose stripes ye were healed."